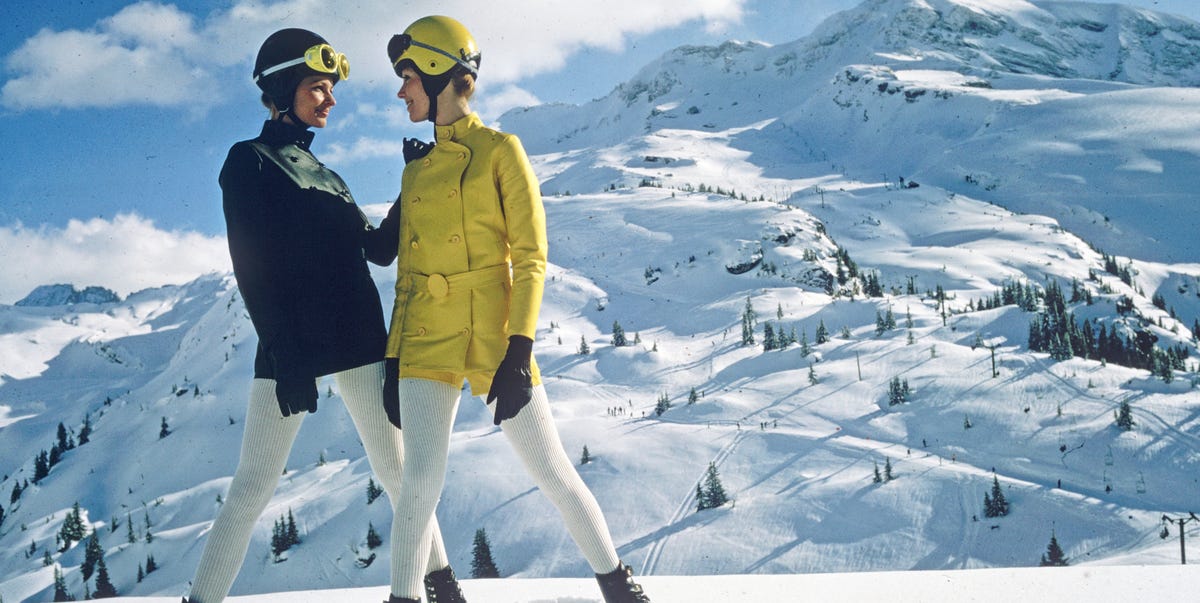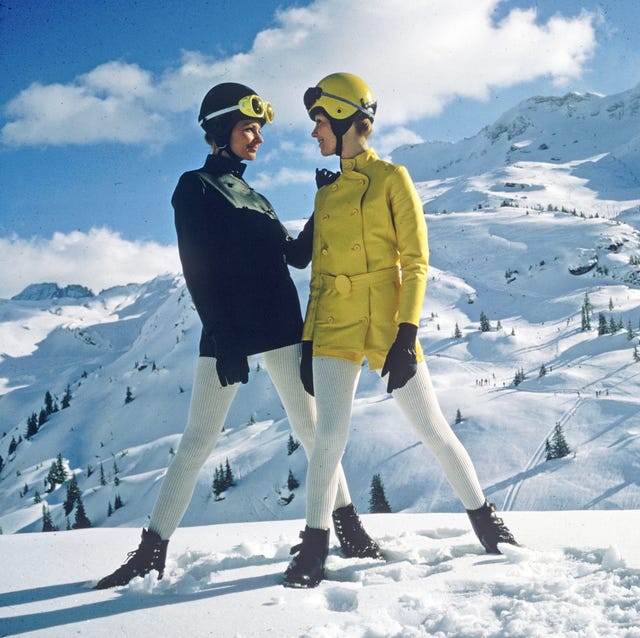 Ernst Haas
We're just here to pay tribute to leggings, the backbone of our wardrobes. We lounge in them, work out in them, and even dress them up with an oversized blazer and heels. But come winter, with its cutting breezes and chilly air, our legs need a little more protection against the harsher elements. A pair of fleece-lined leggings is the plush solution that will make you feel like you're snuggled in a blanket without the bulk.
To save you the hassle of researching the best options, we found the warmest leggings on the market. From the best Amazon leggings to high-waisted leggings that will take you from the gym to happy hour, shop our edit of the best fleece-lined leggings that will keep you toasty all winter long, below.
Advertisement – Continue Reading Below
Best Leggings Overall
BALEAF
Fleece Lined Winter Leggings with Pockets
Most Comfortable
90 Degree By Reflex
High Waist Fleece Lined Leggings
Best Color Range
Conceited
Fleece Lined Leggings
Best for Layering
Romastory
Thick Fleece Lined Leggings
The Coziest Pair
UGG
Ashlee Leggings
Workout-Ready
Under Armour
ColdGear Legging
For Outdoorsy Activities
L.L. Bean
Primaloft ThermaStretch Fleece Tights
For Going Out
Plush
Liquid Legging
Sneaky Denim Leggings
HUE
Fleece Lined Denim Leggings
Investment Pair
Tommy John
Women's Go Anywhere® Fleece Lined Brushed Legging
Best Stirrups
Women's Fleece Lined Tights with Stirrups
For Winter Workouts
Yogipace
Yogipace Water-Resistant Leggings
How to Choose the Best Fleece-Lined Leggings
The standard rules of leggings selection should apply as a baseline here (aka, the squat test). While fleece leggings are meant to provide you with additional warmth, that doesn't mean they need to be bulky or constrictive. Look for streamlined, lightweight materials that are soft and plush, but supportive enough to keep from being see-through (because, yikes). Keep sizing in mind, and follow any size guides to see if the specific pair you're eyeing runs small or large, so you can size up or down accordingly.
It's also good to know what purpose your fleece leggings are going to serve ahead of buying. If you're planning to utilize them solely for warmth or rainy-day errands, go for something comfy and cozy with extra stretch or a bunch of color options. If you need something that will stand up to demands more intense than brunch, like a winter-weather workout, look for a pair that's made for movement and has functionality in mind. High-waisted styles with features like pockets or water-resistant material will be your best bet.
Are Fleece-Lined Leggings a Good Base Layer?
We've all grown pretty accustomed to accepting fleece-lined leggings as a standalone clothing item, but they serve their purpose as a solid base layer, too. Because they're designed to be warmer than regular leggings while still maintaining that "second-skin" feel, fleece leggings are the perfect bit of added insulation to layer under snowboarding bibs or windbreaker pants when dressing for the great outdoors. And if you just need to be extra toasty that day, throw them on under your favorite pair of relaxed jeans.
Will Fleece-Lined Leggings Make Me Sweat?
Fleece leggings are designed to help you hold in warmth, but they shouldn't hold in moisture. Fleece is still breathable enough to let sweat or moisture pass through the fabric, so you don't have to worry about sitting around feeling damp or clammy in your leggings all day. If you're seeking something specifically for heavy activity, make sure you choose a pair that's lightweight and promotes moisture-wicking capability.
Trang Trinh Trang Trinh is ELLE.com's freelance ecommerce writer.
Advertisement – Continue Reading Below