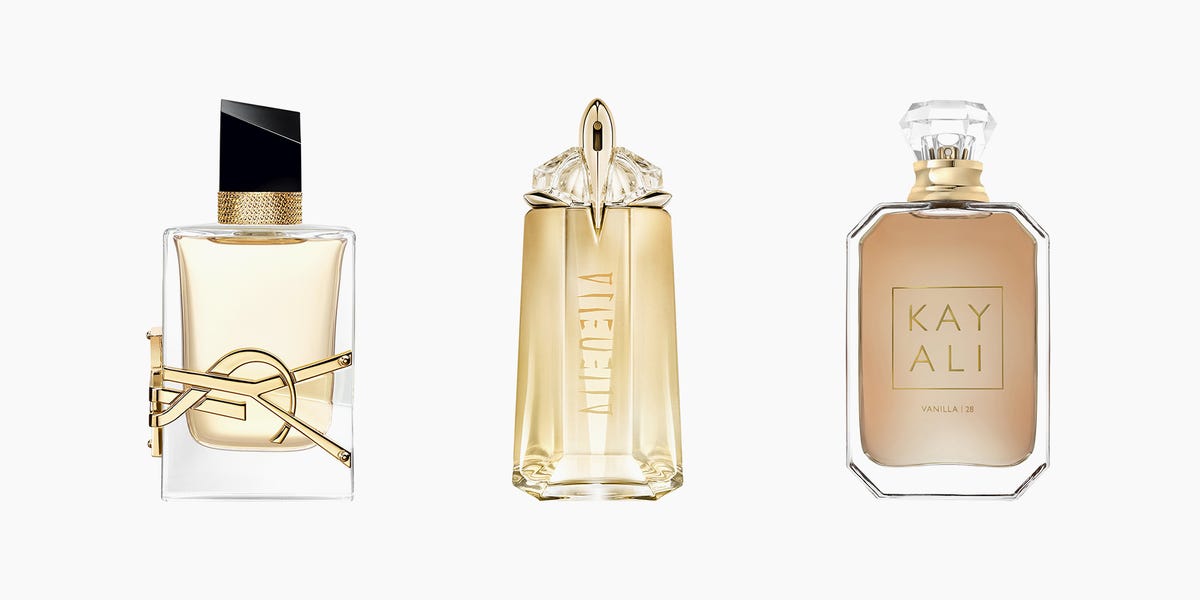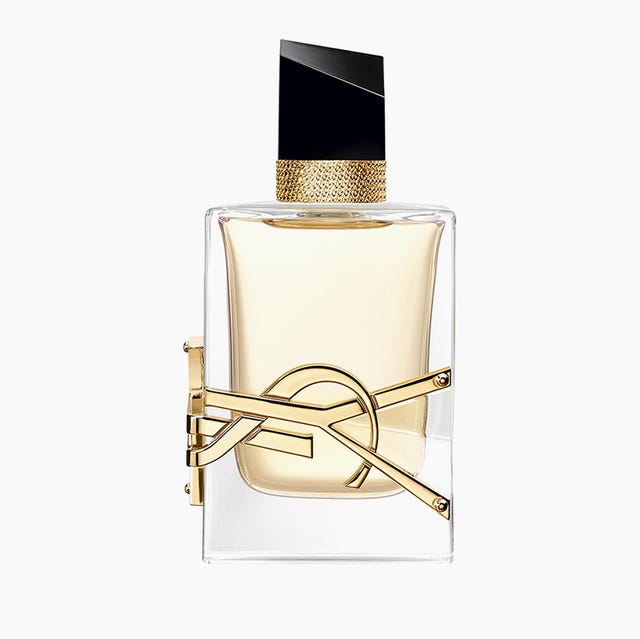 Courtesy
We're in the throes of cozy season, which means pumpkin spice lattes have been ordered, deep, fall-inspired nail polishes have been applied, and toasty, spicy candles have been lit. Still, you haven't truly embraced cozy season until your vanilla-based perfumes take the starting spots in your weekly scent rotation. Vanilla perfumes didn't ask to be the scent du jour for cold-weather months, but they understand how big of a responsibility it is. After all, few notes can make you feel as warm, sophisticated, and sweet as vanilla, and it works best when combined with spices (like pink pepper and saffron) and florals (like patchouli and jasmine).
Don't worry: vanilla perfumes have evolved tremendously since the bakery-scented mists of your youth. Scroll down for 15 of the best grown-up vanilla perfumes that are inviting and seductive, but still playful.
Advertisement – Continue Reading Below
1
Best Light Vanilla
Billie Eilish
Eilish Eau de Parfum 2
Best Floral Vanilla
Yves Saint Laurent
Libre Eau de Parfum 3
Best Oceanic Vanilla
Juliette Has a Gun
Vanilla Vibes 4
Best White Florals
Parfums de Marly
Sedbury 5
Best Subtle Vanilla
Armani Beauty
Giorgio Armani Sì Passione Éclat Eau de Parfum 6
Best Long-Lasting Vanilla
Al Haramain
Amber Oud Gold Edition 7
Best Sophisticated Vanilla
Mugler
Alien Goddess 8
Best Cozy Vanilla
Maison Margiela
By the Fireplace Eau de Toilette 9
Best Creamy Vanilla
Kayali
Vanilla | 28 10
Best Summer Vanilla
Sol de Janeiro
SOL Cheirosa '62 Eau de Parfum 11
Best Earthy Vanilla
Aerin
Tangier Vanille Eau de Parfum 12
Best Smoky Vanilla
Snif
Sweet Ash Fragrance 13
Best Warm Floral
The 7 Virtues
Vanilla Woods Eau de Parfum 14
Best Spicy Vanilla
The Harmonist
Hypnotizing Fire 15
Best Nighttime Vanilla
Bond No. 9 New York
Chelsea Nights Eau de Parfum Nerisha Penrose Beauty Commerce Editor Nerisha is the beauty commerce editor at ELLE.com, covering all things beauty (and fashion and music).
Advertisement – Continue Reading Below