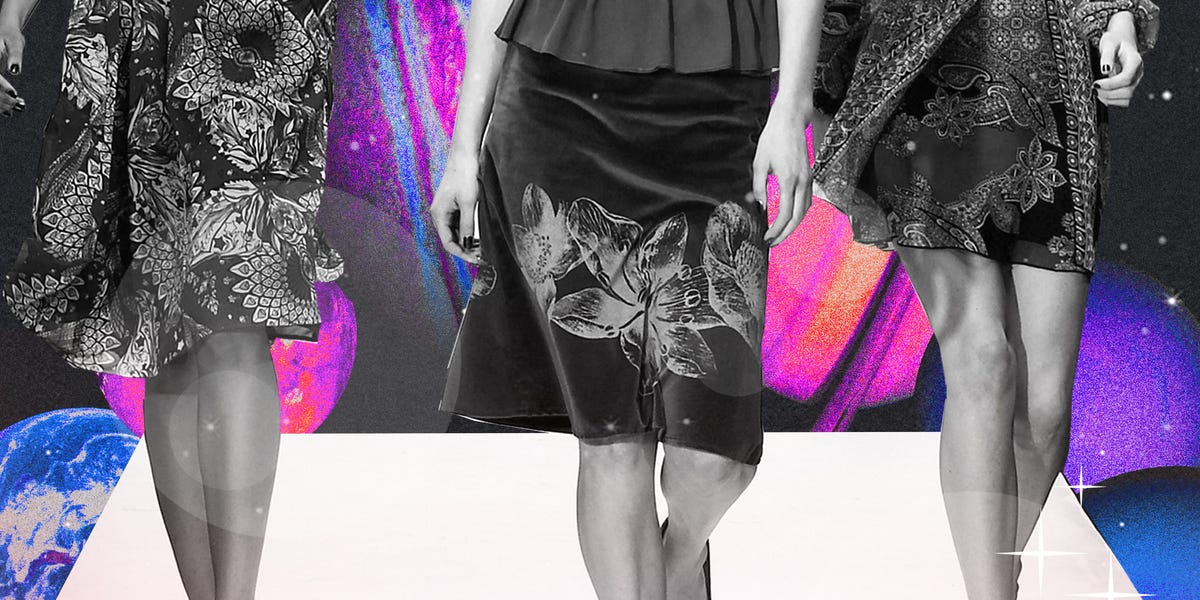 Still hiding in your 2020 puffer jacket? Swap that schmatte for a cloud coat immediately! Or how about a cropped bolero in saturated coral? You heard it here first: eye-popping, fancy-lady fashions are back for fall 2021. With limited public locations to frequent, however, it's 100 percent on-trend to dress for a mid-day kombucha run at Whole Foods. Here is a must-try look for every star sign, based on your fall 2021 horoscope.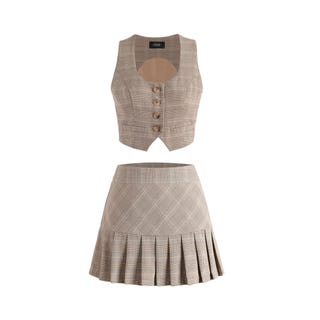 Aries: Matching Sets
From the boardroom to the bedroom, partnership potential is sky high for Aries this fall. Thank your ruler, fast-and-furious Mars, for blazing a trail through your relationship houses. You haven't had a cycle like this in two years, so maximize the power of pairing with fall's matching sets. Your color-blocked ensembles make the bold statement Rams live for. Elevate the trend to a mega-meta level and match your matching set with your boo's (also matching) outfit!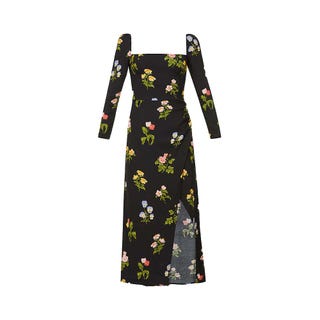 Taurus: Dark Florals
With your galactic guardian Venus brooding in your eighth house until Nov. 5, early fall is like your personal noir period. Revel in it! It's not often that you're so carnally connected to every fluctuating feeling and mood. And don't worry: October showers give way to November flowers. Plant a garden of the season's goth florals—gorgeous, oversized blossoms printed on a stormy black sea of fabric.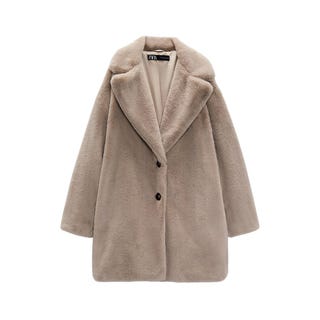 Gemini: Faux Fur
You love them, you love them not? With a spate of planets hitting your glamorous, swoonworthy fifth house, true romance is on the agenda. It won't take much to get swept away. But is it real? Cosmic ruler Mercury just went retrograde, disrupting plans and veiling people's intentions. Similarly, the season's luxe faux furs look so good, they'll beg a similar question. (Is it real?) Stop overthinking, Gemini, because the point of fall's happenings (and fashions!) is to treat every moment like you are on a movie set.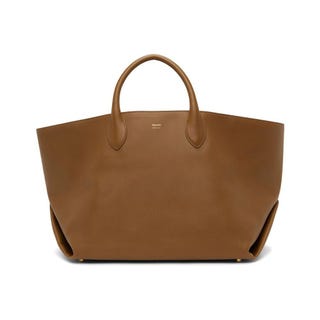 Cancer: Oversized Bags
Cancer on the move! The moon, which guides your sign, has two more eclipses scheduled in 2021, on Nov. 19 and Dec. 4. These will shake up your daily routines and imbue your social life with fresh energy. A mondo-sized bag will be needed to get you through the dizzying number of activities you'll have to squeeze into a single day. And with love planet Venus embarking on an extended voyage through your relationship house as of Nov. 5, it could double as an overnighter!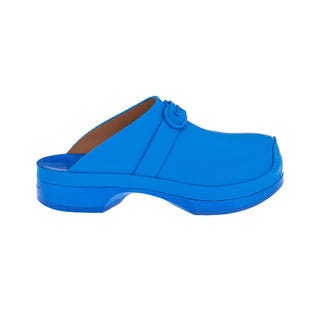 Leo: Colorful Clogs
It's not exactly a news alert that you love to make an entrance. But fall 2021 finds Leos in a folksier frame of mind—especially while your ruler, the radiant Sun, nestles into Scorpio from Oct. 23 to Nov. 21. Leave the gem-encrusted heels in the closet (until December) and stomp into every room in a pair of colorful, statement-making clogs.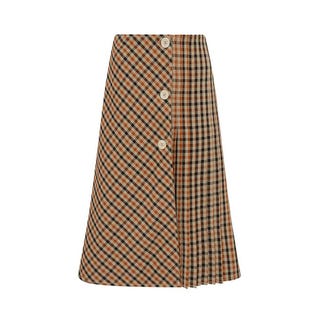 Kalimba Wool-Blend Midi Skirt
Virgo: Midi
In the Victorian era, even a sliver of ankle peeking out beneath a skirt was considered scandalous. And with your ruler Mercury on an extended fall tour through your prim and proper second house, you're feeling a bit more modest this fall. There's nothing wrong with being a little bit virginal, of course. But you can bypass the "Lady Mary" stockings and skirts and head straight to this season's elegant array of midi-length selections, from plaid skirts to candy-colored fall coats.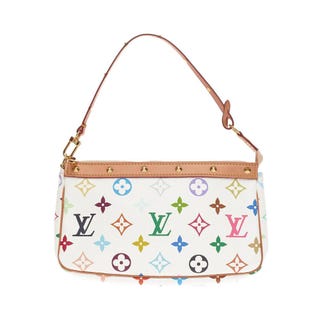 Libra: Logomania
Communication planet Mercury spent 10 weeks in your sign this fall—including a retrograde that ended on Oct. 18. With words escaping you, the season's logo trend has "Libra" written all over it. (Say my name, bitches!) This elevated ode to Paris Hilton's Y2K is as good as having grandma sew a name label into your sweater. No more grabbing the Dior when you were going for the Louis. Whew!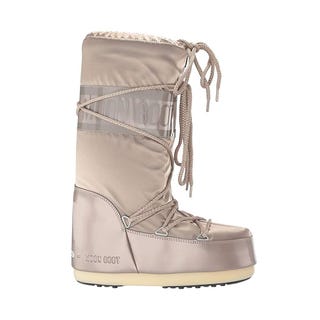 Scorpio: Après-Ski
With the Sun, Mercury, Venus, and Mars all passing through your sign before 2021 is through, you'll feel renewed and re-energized. And your ruler Pluto wrapped its retrograde in mountaineering Capricorn on Oct. 6. Could it be time for a weekend on the slopes, Scorpio? Even if hitting the elliptic is more your speed, get cozy in après-ski styles, from creamy cable knits to sweet sweater vests slipped over everything from button-downs to dresses.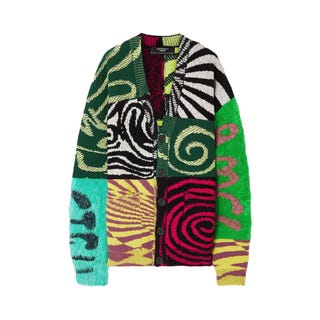 Patchwork Cardigan
Stella McCartney
$1,795.00
Sagittarius: Vibrant Patterns
Decisions, decisions! Your ruler, expansive Jupiter, is giving you a raging case of FOMO all year. It's been hard to make your mind up about, well, anything. Keep on dabbling and exploring, and don't let people pressure you to make up your mind. (Or worse, "simplify.") With designers churning out vibrant, eclectic patterns, you have all the proof you need that combining random elements is a form of genius!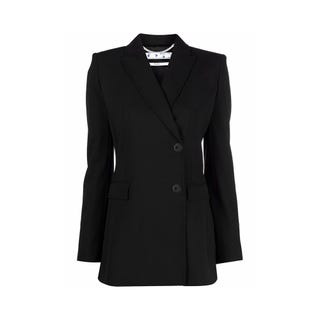 Capricorn: Back to Black
Your ruler Saturn is calling for classic elegance this year—so fall fashion's homage to the color black will leave you with plenty of shopping options. And on Nov. 5, something very special is happening. Venus, the planet of beauty and romance, moves into your sign for an extended four-month visit! While you have her blessing, there will be ample opportunities to rock the season's LBD. The shorter the hemline, the better!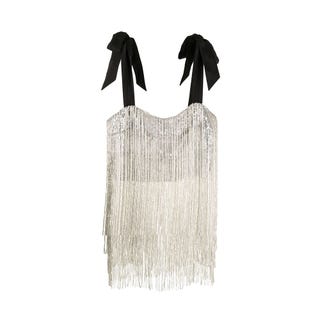 Aquarius: Fringe
With liberated Jupiter on its once-every-twelve-years journey through Aquarius, freedom is high on your priority list this fall! Yes, even with teetotaling Saturn (in your sign all year) wagging a finger at Jupiter's antics. Good news! Flapper fashions are back on trend singing the pitch-perfect paean to your rebellious nature. If you're gonna be on the fringe, you might as well be dressed in it, right? Right.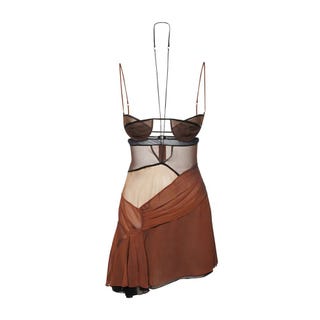 Pisces: Cutouts
Should it stay or should it go? Truth-seeking Jupiter is clearing out stale energy in your twelfth house of healing and completions. On Dec. 28, it will join your ruler, dreamy Neptune, in your sign, which will make you feel more like yourself than you have in over a decade. You'll want to travel light then, so devote fall to downsizing. The season's clever cutouts arrive right in time—and if you choose to DIY this trend, please don't save every single scrap of fabric, okay?
The AstroTwins Identical twin sisters Ophira and Tali Edut (The AstroTwins), have been ELLE.com's official astrologers for over a decade.
This content is created and maintained by a third party, and imported onto this page to help users provide their email addresses. You may be able to find more information about this and similar content at piano.io