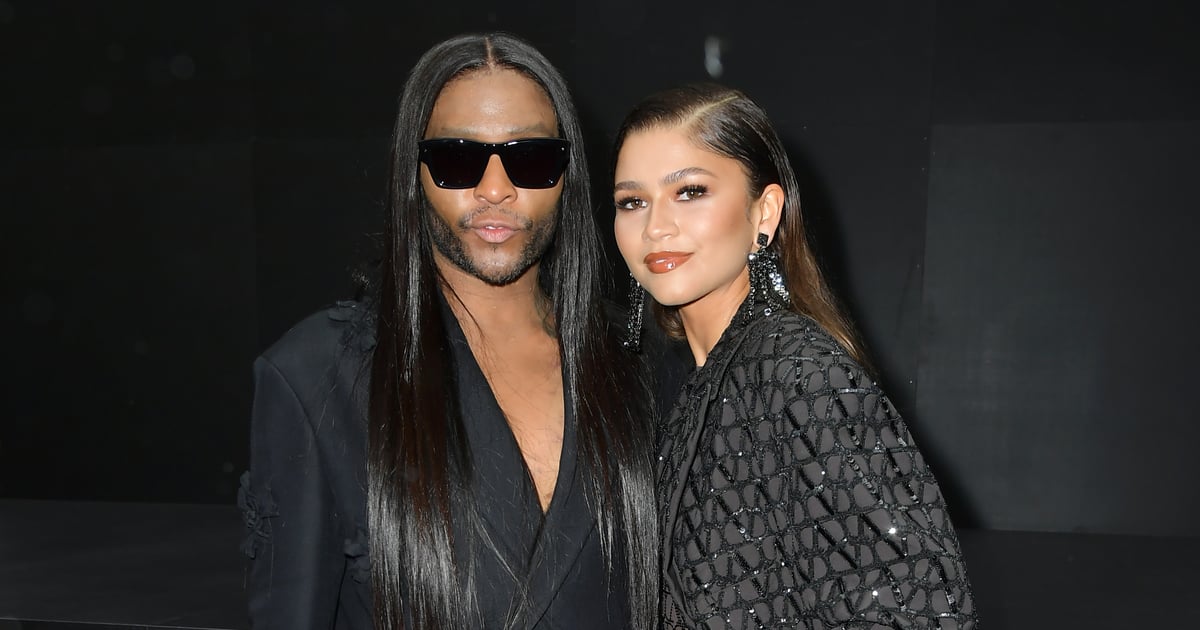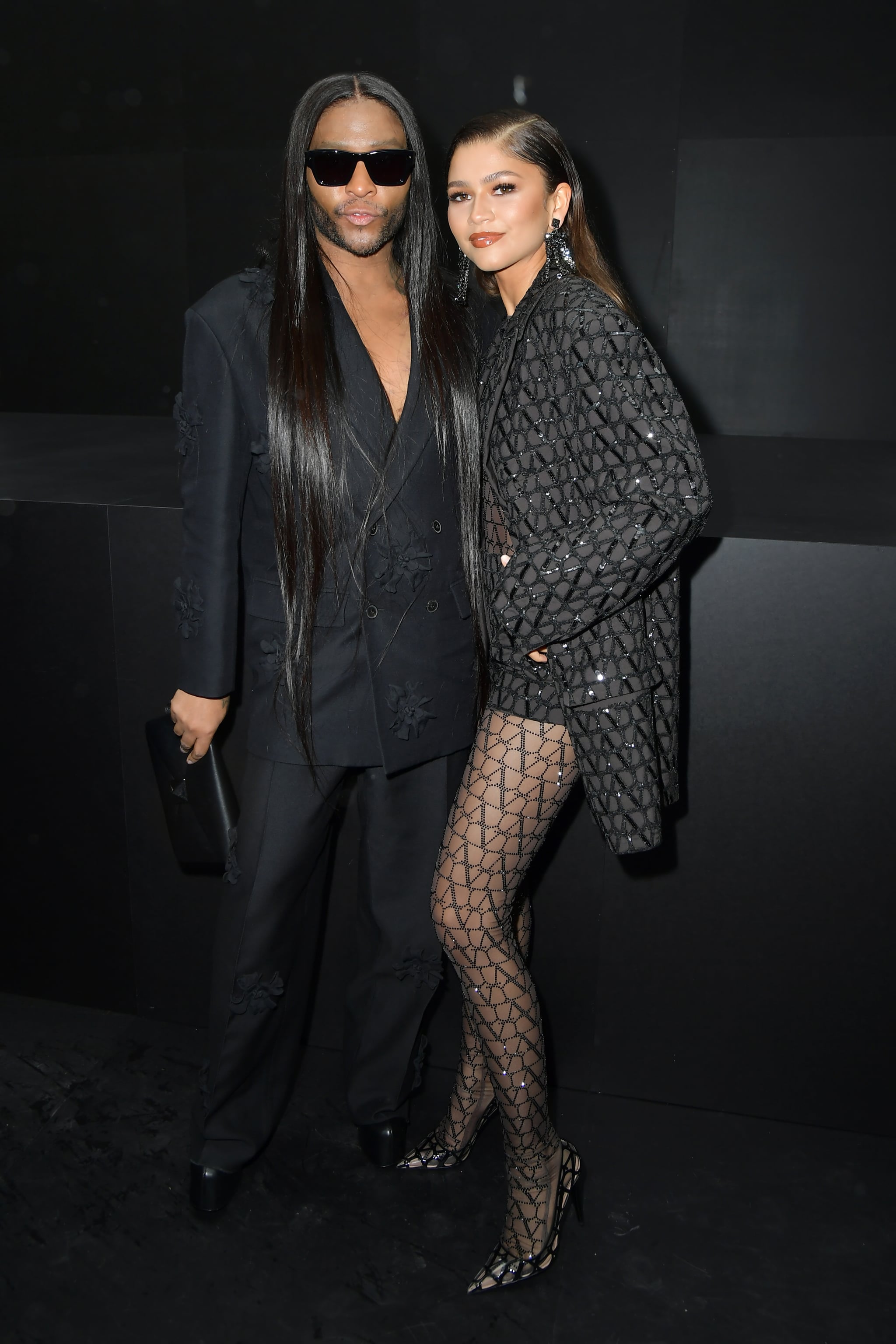 Image Source: Getty / Dominique Charriau
Renowned celebrity stylist Law Roach has already moved on to his next gig: modeling. A mere 36 hours after sharing news of his retirement, the self-proclaimed "image architect" made his runway debut on March 15 at Boss's fall 2023 fashion show in Miami and offered clarity on his initial announcement.
"I'm not saying I'm retiring from fashion. I love fashion. I love the businesses, and I love being creative."
In an interview with Vogue before his runway reveal, which he described as "living out a dream," Roach cleared up rumors surrounding his retirement. He denied the announcement was a "PR stunt." "I'm not saying I'm retiring from fashion," he said. "I love fashion. I love the businesses, and I love being creative. What I'm retiring from is the celebrity styling part of it: the being in service and at service of other people."
Rather than stepping away from the industry, he told the publication he wanted to "relieve some pressure" for himself and prioritize his own health and happiness after solely focusing on his career. "I've done everything I wanted to do in this career," he said. "I've received all the awards, the accolades, I've changed people's lives . . . [The announcement] was really me giving myself the grace to say: It's okay. You can do something else."
As for what comes next, Roach, who's currently a judge on HBO Max's "Legendary," also plans on teaching in fashion. "I want to be more involved with people who look like me who want to figure out how to have the opportunity to do things that I've done," he shared. Instead of his legacy being all about his career and dressing celebrities, he wants it to be that he "really helped change people's lives."
Prior to his runway appearance, the former stylist, who's best known for his 10-year partnership with Zendaya, also shut down rumors of a fallout with the "Euphoria" star. "So y'all really think I'm breaking up with Z . . . we are forever!" he wrote on Twitter on March 15. He continued, "She's my little sister and it's real love not the fake industry love," before adding a sweet GIF from "The Color Purple" displaying Sofia and Celie's deep friendship.
On March 14, Roach shocked the industry when he first publicized his retirement on Instagram. "My Cup is empty," he wrote. "Thank you to everyone who've supported me and my career over the years. Every person that trusted me with their image, I'm so grateful for you all." The announcement came following a busy award season, during which he dressed the likes of Megan Thee Stallion, Kerry Washington, and, most famously, Zendaya.
Roach alluded to the "politics" of fashion as a reason for the seemingly sudden decision. "If this business was just about the clothes I would do it for the rest of my life but unfortunately it's not!" he continued. "The politics, the lies and false narratives finally got me! You win . . . I'm out."
The beloved stylist has racked up quite the star-studded client roster over the years, though his collaboration with Zendaya is most notable. Since the start of their relationship when she was only 14 years old, Roach has styled the "Euphoria" actor in her most recognizable looks to date, including her Cinderella-inspired Tommy Hilfiger gown at the 2019 Met Gala, the Balmain "wet dress" she wore at the 2021 Venice Film Festival, and countless other homages to style icons and pop culture. Throughout his career, he's also fostered relationships with celebrities like Hunter Schafer, Ariana Grande, and Priyanka Chopra.
"You come in knowing your value and you do a good job, and you're kind to people," Roach previously told POPSUGAR. "It's passion. When you're passionate, it outshines everything else."
His announcement initially elicited upset responses from fans and industry veterans, who praised the stylist's lasting impact on fashion and asked for him to reconsider his decision. "Law I won't let you !!!! We don't quit .. strived [too] hard," Naomi Campbell wrote, while British Vogue editor-in-chief Edward Enninful commented, "You will always have a home @britishvogue." Fellow stylists Karla Welch and Maeve Reilly also chimed in, both simply writing, "No."
Read Roach's full statement below.