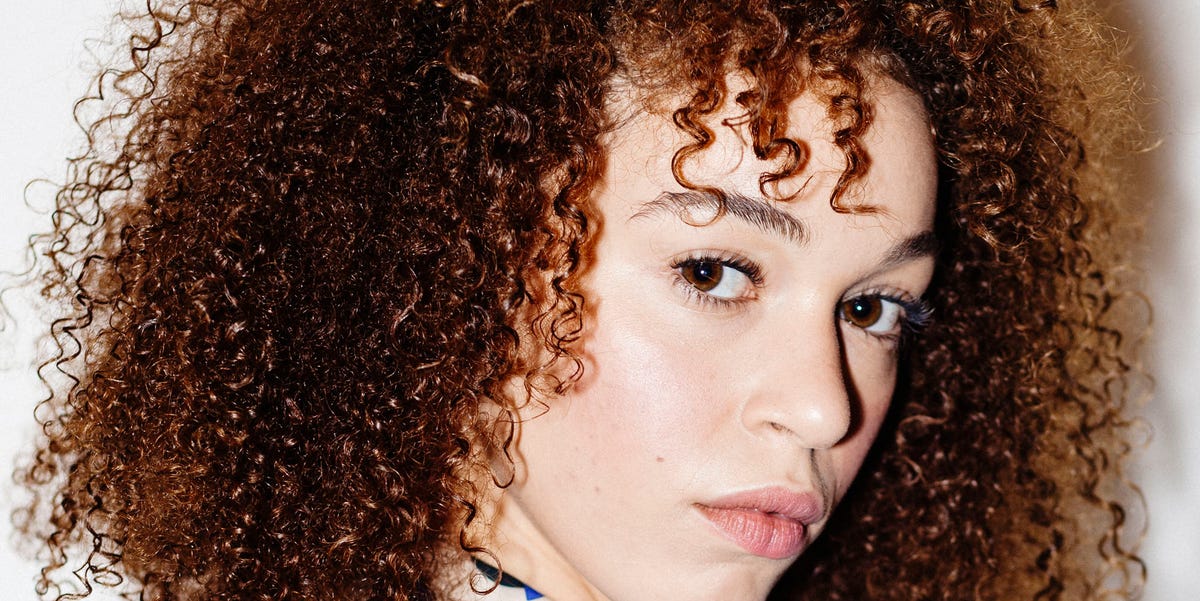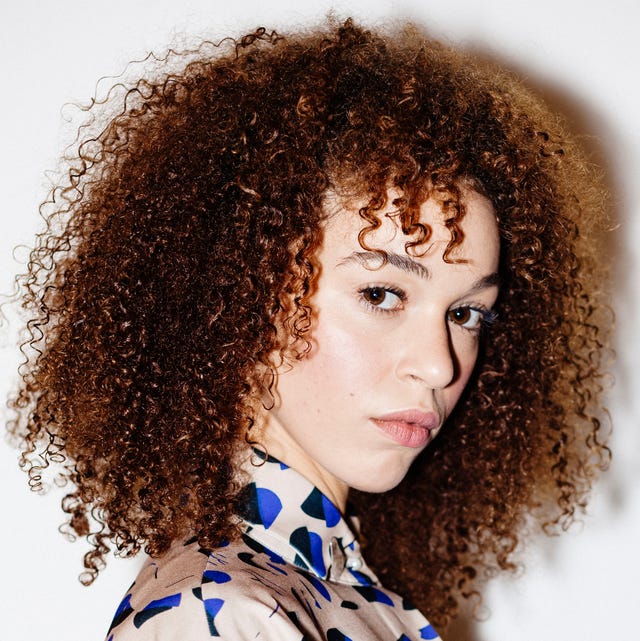 Rosdiana CiaravoloGetty Images
You've pre-shampooed. You've cleaned. You've conditioned. After extensive in-shower work, do yourself a favor and make sure you didn't just waste that energy by washing your hydrating agents down the drain. Curly girls know that hydration is the key to nurtured, bouncy curls, but proper aftercare, and laying the groundwork before styling is an essential step toward giving your hair the care it needs. Leave-in conditioners are an important part of that process.
For one thing, leave-in conditioners make it so much easier to detangle curls post-shower, which we all know can be one of the most tedious, irritating, and potentially damaging steps in our washday routine. By prepping curls with a leave-in, not only are you making the process easier, but you're ensuring that you don't accidentally rip strands out of our scalps in the process. And maybe most importantly, leave-ins impart lightweight hydration and nurturing ingredients that will leave curls hydrated, springy, shiny, and frizz-free. Here, find 10 of the best leave-in conditioners that every curl type will love.
Advertisement – Continue Reading Below
1 Moisture Lock Leave-In Conditioner
To help seal in moisture, Ouidad's leave-in incorporates prickly pear and green tea extract to help hydrate and smooth curls. The result is shiny, healthy hair that's touchable and soft.
2 Blueberry Bliss Reparative Leave In Conditioner
To encourage hair growth, strands need all the nourishment they can get. This leave-in conditioner uses vitamin-rich blueberries, hydrating oils like coconut and grapeseed oils, plus mango butter to coax curls into growing longer and stronger. 
3 Miracle Leave-In Product
Dry hair can look dull and lifeless. When it does, moisture is essential to replenish both the health and appearance of curls. Filled with strengthening silk amino acids, and moisture-sealing aloe vera, this leave-in conditioner will help curls look and feel their best.
4 Manuka Honey & Yogurt Hydrate + Repair Multi-Action Leave-In
With honey, yogurt, and repairing oils, this leave-in conditioner helps seal in moisture while reviving damaged strands. A few spritzes after the shower will leave dry hair feeling hydrated and bouncy.
5 Complete Instant Recovery Leave-In Serum
Created by Jonathan Van Ness, this leave-in serum incorporates smoothing silicone replacements, squalane, and hemisqualane, to protect hair against moisture loss and environmental stress. Plus, the serum repairs existing damage caused by heat or harsh chemicals.
6 Leave-In Condish
Prep hair before styling with this leave-in conditioner that taps nourishing soybean and aloe to add a boost of moisture and shine to curls. 
7 Don't Despair, Repair! Strength + Moisture Leave-In Spray Mask
For intense repair, try Briogeo's leave-in mask which uses argan oil and algae extracts to lace hair with maximum moisture. The conditioner also strengthens hair so it's less vulnerable to future damage and breakage.
8 Leave-In Conditioner
A fan-favorite, Ouai's leave-in conditioner looks to a combination of hydrating tamarind seed extract and nourishing panthenol to add life and body back into droopy curls. The product also acts as a heat protectant, so you can use a blow dryer without worrying about dry, dead ends. 
9 Knot Today Leave In Detangler
Detangling can be a painful, unpleasant process but this leave-in conditioner makes it a fun, luxurious experience. With lightweight natural extracts, this spray leaves hair soft, hydrated, and perfectly detangled. 
10 25 Miracle Milk Leave-In Conditioner
To fight frizz and dryness, Mizani's Miracle Milk uses fennel seed oil and coconut extract to smooth and hydrate your spirals. You'll also reap the formula's strengthening and nourishing benefits which keep curls healthy and bouncy.
This content is created and maintained by a third party, and imported onto this page to help users provide their email addresses. You may be able to find more information about this and similar content at piano.io
Advertisement – Continue Reading Below