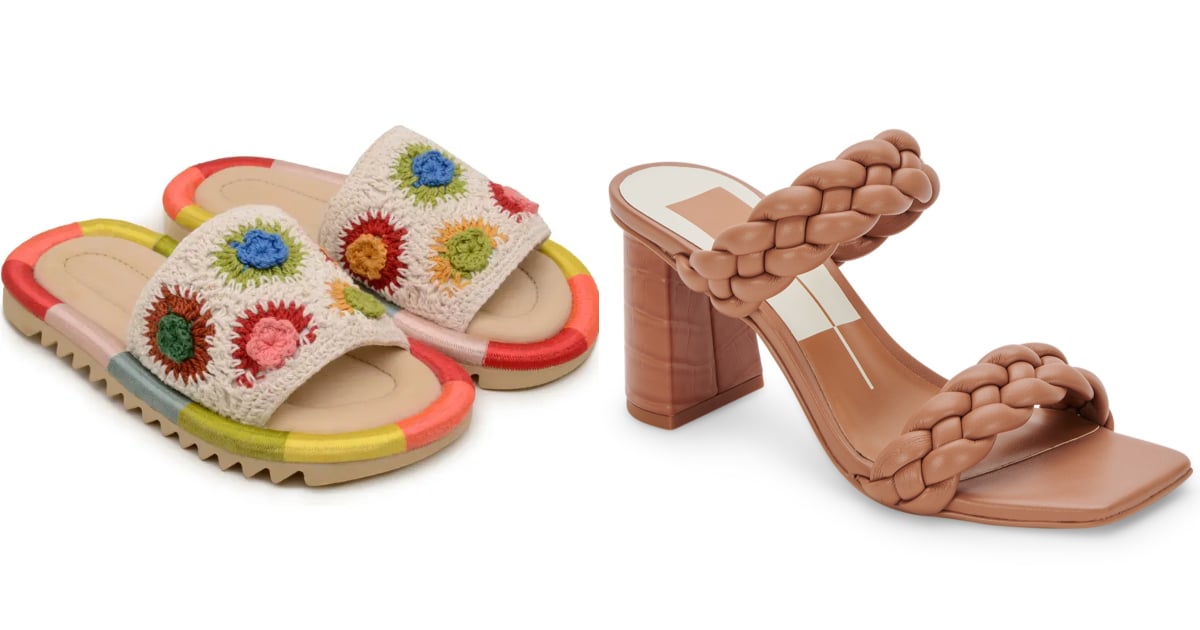 As POPSUGAR editors, we independently select and write about stuff we love and think you'll like too. If you buy a product we have recommended, we may receive affiliate commission, which in turn supports our work.
My one-bedroom apartment's seriously lacking in square footage, but I can still confidently say there's no such thing as owning too much footwear. Even though I'm a fashion writer, I always run into the predicament of not having the *right* shoe to go with my outfit, to which I end up cursing the very thought of Kim Kardashian's colossal closet in jealousy. (I'm human, after all.)
That said, I don't buy shoes on a whim, either. I like them to be equal parts trendy and classic, so I wear them way beyond a single season — and my go-to place to scoop them up is Nordstrom. Whether I'm looking for a new pair of work shoes for a special event, running sneakers for marathon training, or strappy sandals for a summer outing, I know that the retailer will never disappoint.
So if you're like me and always in need of giving your footwear collection a refresh, I've rounded up 25 pairs of top-rated shoes perfect for this summer and beyond.