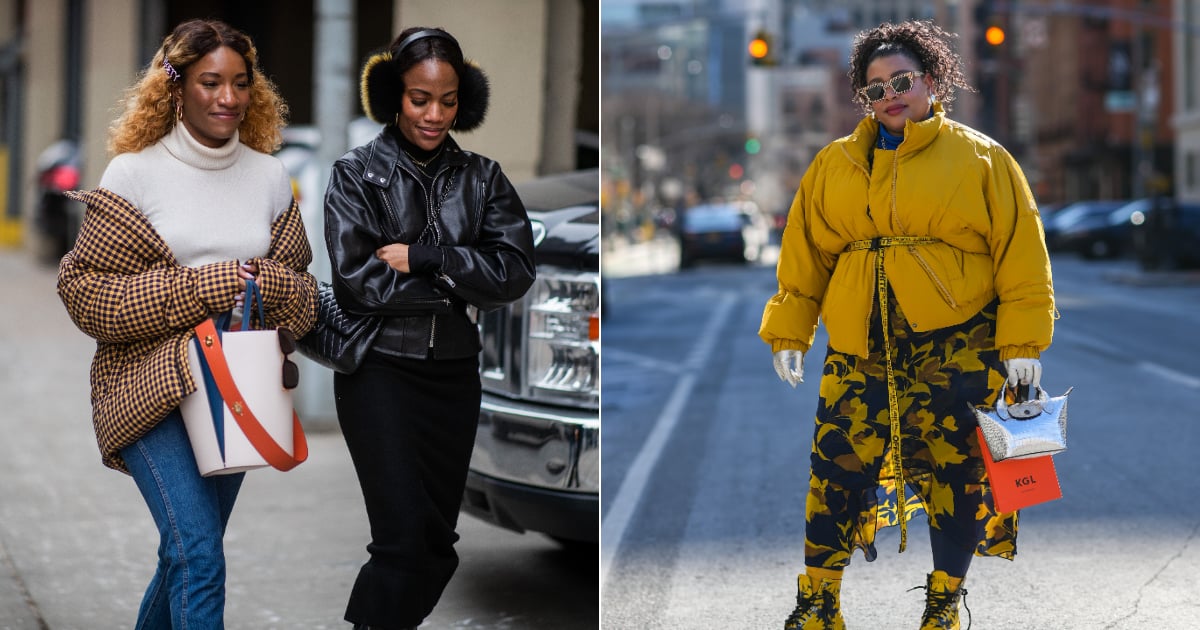 As POPSUGAR editors, we independently select and write about stuff we love and think you'll like too. If you buy a product we have recommended, we may receive affiliate commission, which in turn supports our work.
On a recent trip to Aspen, CO, a tour guide explained that people often "visit in the winter, stay for the summer, and never leave." It was my first time in Aspen, but after just a few days taking in all the sights and sounds of the popular ski-resort town, it was easy to understand the intoxicating phenomenon the tour guide was describing. From the picturesque snow-capped mountains to the quaint downtown shopping district that looks like a scene straight out of a snowglobe, there's plenty to see and do. Fashion-wise, getting ready to hit the Aspen slopes calls for the quintessential après-ski ensemble, while relaxing fireside at The St. Regis Aspen Resort — with a hot chocolate in hand, naturally — might involve a cozy cashmere sweater paired with chic winter boots.
Since Aspen is bursting with activities that will keep you as booked and busy as you want, make sure that your wardrobe includes a range of warm basics, practical layers, and a couple dressier pieces. Variety is the name of the fashion game when you're putting together your packing list for Aspen. The more mileage you can get out of a particular garment (like a fitted turtleneck that works underneath a dress or on its own with tailored trousers), the better. Also, bear in mind the time of year: During the cold weather months — think November to February — it's especially important to pack as much outerwear as possible. One pro tip? Layer a thinner jacket underneath a thicker puffer when you board the plane. This way, you save room in your luggage and still have multiple coats to choose from.
No matter what your agenda has in store, keep reading for what to wear and what to do in Aspen.