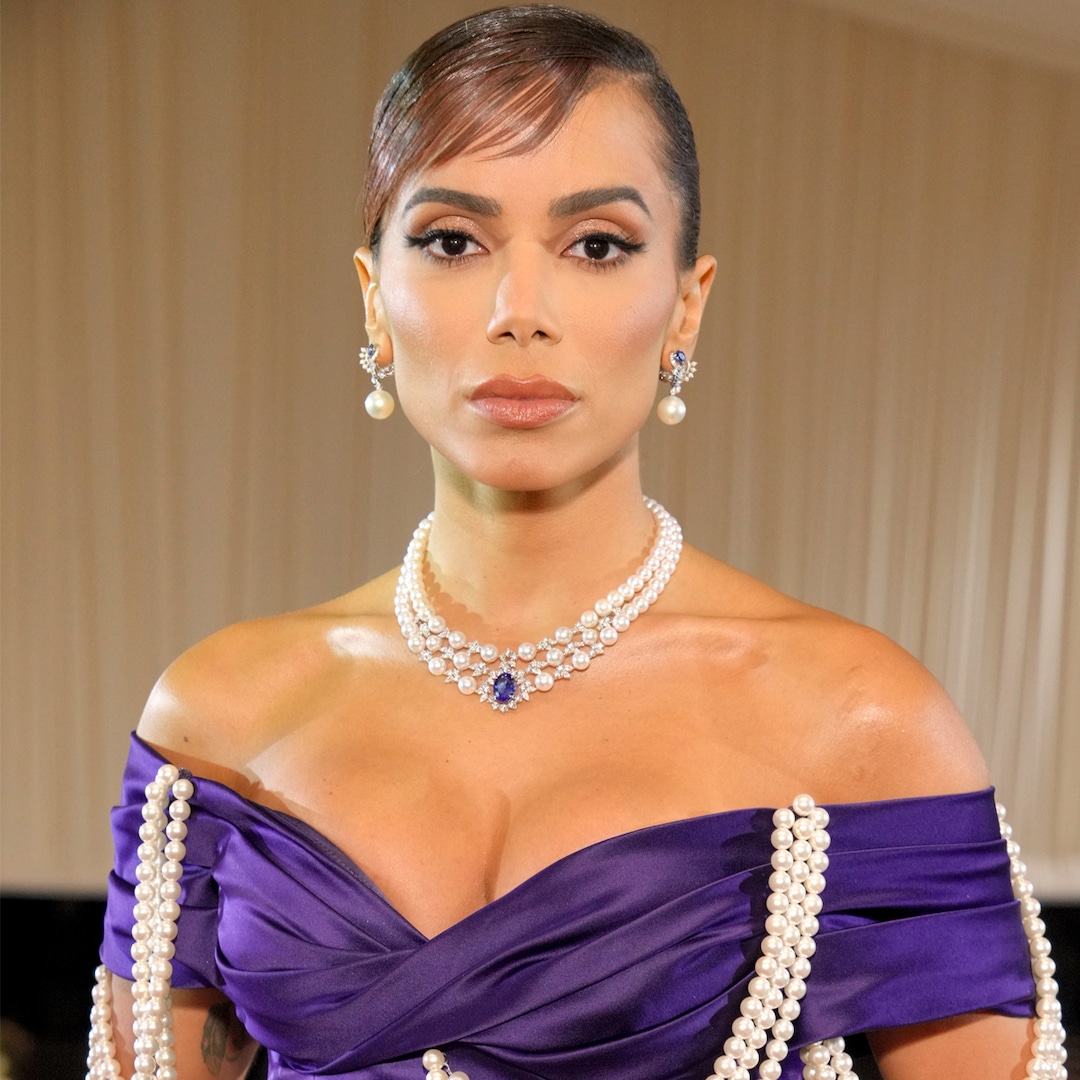 Anitta is sharing her dreams to start a family.
The Versions of Me singer recently opened up about wanting to have a baby while also revealing the unique reason she's stopping herself from doing so.
"Right now, I want to have family and stuff," she told InStyle in an interview published Sept. 14, "but this character doesn't let me."
Although Anitta—whose real name is Larissa de Macedo Machado—referenced her alter ego as the cause for putting off her pregnancy plans, she also clarified that she's been focused on her career.
Hinting at a future break from work, she added, "Larissa can have a personal life a little bit."
This isn't the first time the 30-year-old, who is dating Italian actor Simone Susinna, has expressed her desire to become a mom.
"I want to have a big family, live in the middle of nowhere, be a farmer," she told J Balvin for Interview magazine last May. "Just planting my own food on my vegan farm with kids."