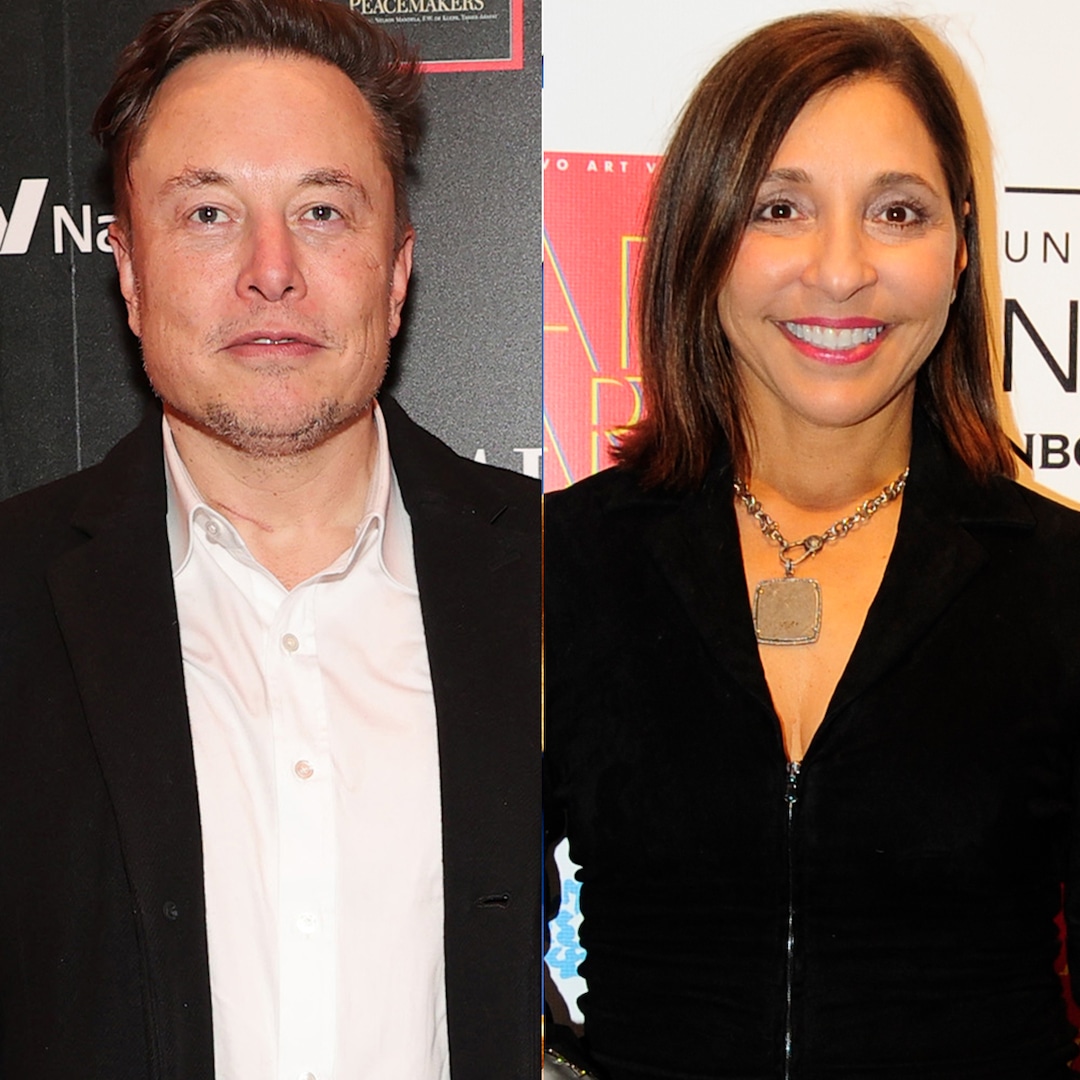 Here's some viral news for you: Elon Musk is no longer CEO of Twitter.
The SpaceX founder, who officially took over the social media platform back in October in a $44 billion deal, has announced that ad exec Linda Yaccarino will now be at the helm of the company.
"@LindaYacc will focus primarily on business operations, while I focus on product design & new technology," he tweeted May 12. "Looking forward to working with Linda to transform this platform into X, the everything app."
A day before he unveiled Yaccarino as Twitter's CEO—she previously served as NBCUniversal's Chairman of Global Advertising and Partnerships—Musk teased the announcement in a message to his followers.
"She will be starting in ~6 weeks!" he wrote May 11. "My role will transition to being exec chair & CTO, overseeing product, software & sysops."
Yaccarino had a little more than 280 characters to say about her new chapter, too.