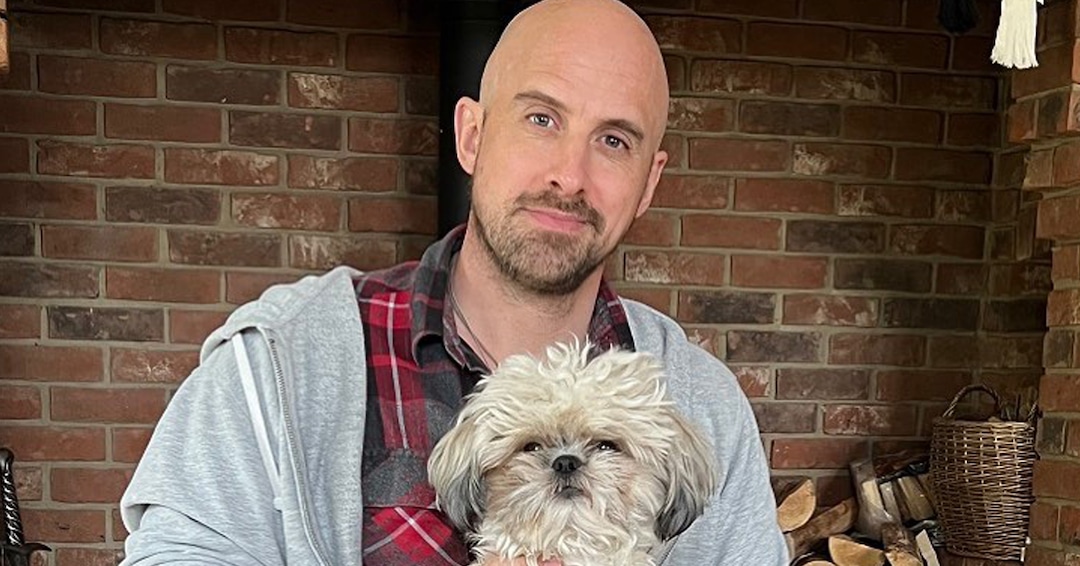 Reflecting on the devastating accident, Amanda revealed that Jonathan "nearly died" twice.
"The crash mat wasn't moved and so he fell 30 feet and lost a kidney, broke both shoulder blades, shattered both legs, third-degree burns, broke his spine and severed his spinal cord and nearly died," Amanda said. "And then on the operating table, he nearly died again."
Days after his hospitalization, Jonathan shared a selfie to Instagram from his hospital bed.
"A couple of days ago my life took a complete left turn… and the out pouring of love from all the corners of the world; from people I didn't even think would know or remember me… has just been astonishing," Jonathan wrote, later adding, "To death I say nananana boo boo… and to the rest of you… watch this space."