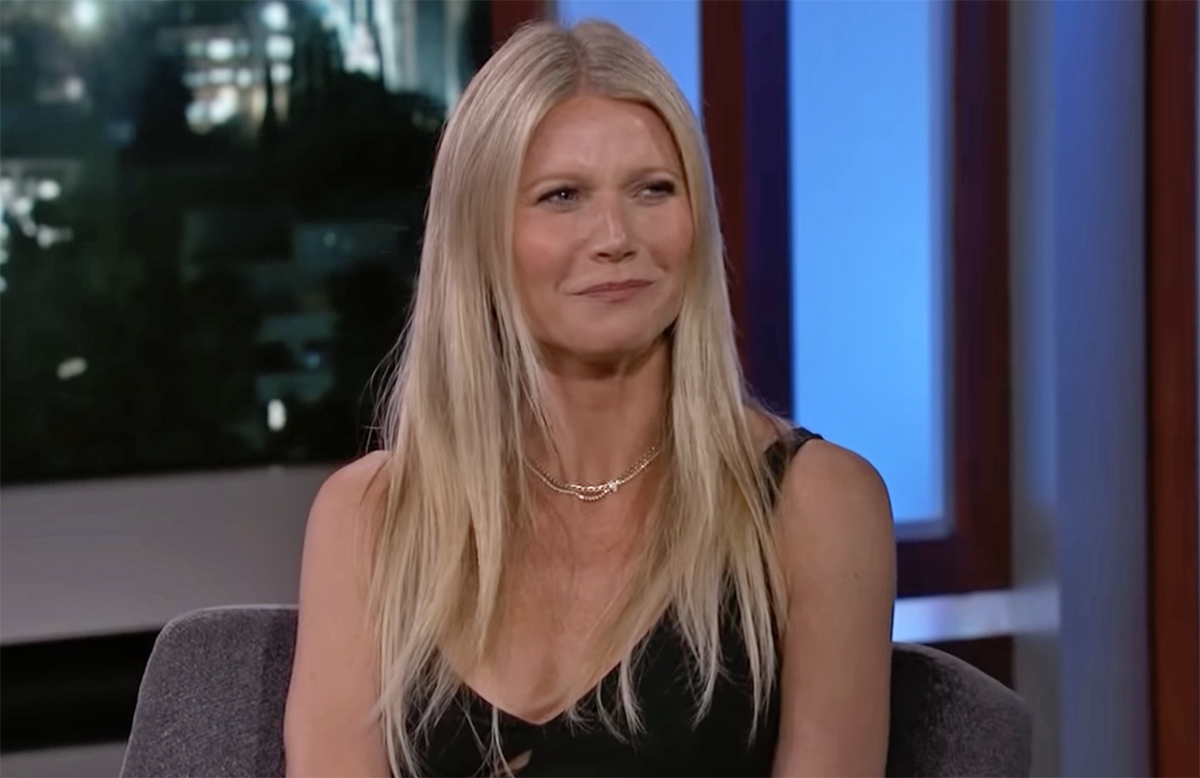 Gwyneth Paltrow has laughed off a lot of mocking Goop products. But the most infamous one? That one she's still really defensive of!
In an Instagram Q&A on Wednesday, the View From The Top star blasted the way a candle they sold with the name "This Smells Like My Vagina" was interpreted. She argued:
"It was a really strong feminist statement."
It was? Yeah, that was the intention.
Related: Gwyneth's Former Right-Hand Woman Calls Out 'Toxic' Goop Cleanses
She explained to her followers the idea behind the name:
"So many women have been raised — at least in my generation — to think there's something wrong with themselves, or that the vagina is weird or gross or something to be ashamed of. And so the candle was supposed to be a very strong, punk rock kind of 'F you' to anyone who ever made us feel like that."
We totally get the statement she meant to make. But this is why you have second drafts. Because the statement is not "my vagina smells great, just like this candle" or "my other scented candle is my vagina." The way the name actually read to everyone at the time (and still now tbh) is, "Gwyneth Paltrow thinks this candle smells like HER vagina."
Everyone envisioned her walking into the candle lab and remarking, "Huh — I know that smell…" Not only did it come off like TMI, it seemed the height of narcissism to sell the darn thing!
But now Gwyneth is making clear the candle "was not supposed to actually smell like anyone's vagina." She blames "clickbaity" media coverage of the candle and is still annoyed "people tried to make it about something else." The thing is, we agree the intended statement is great — but we don't think anyone had to try to make it about something else. It was just a miss. It happens.
What do YOU think about the "This Smells Like My Vagina" candle??
[Image via Jimmy Kimmel Live/YouTube.]