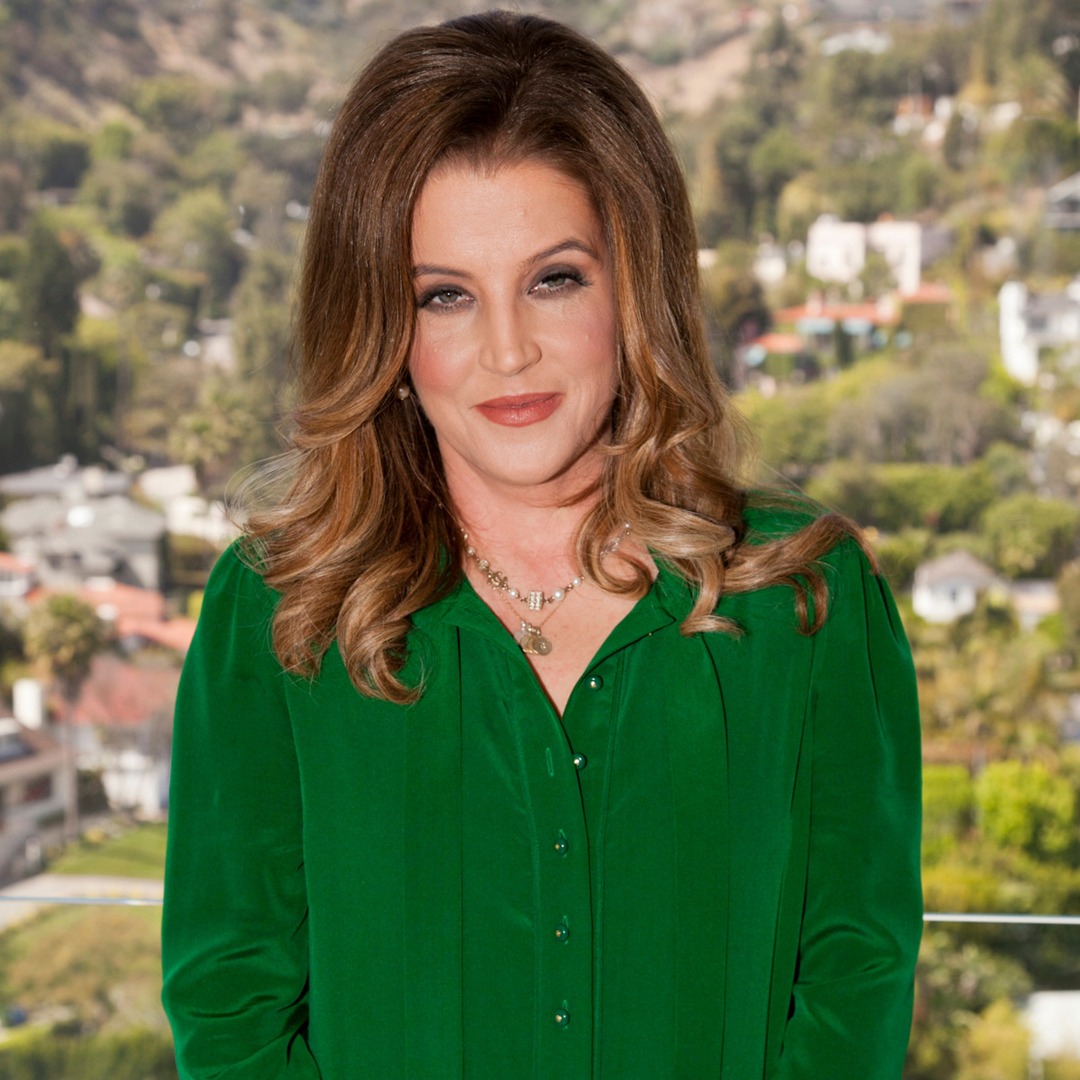 Lisa Marie Presley's family members are mourning the late singer.
During the musician's memorial service at Graceland Jan. 22, her mom Priscilla Presley read aloud a note written by one of her granddaughters at the event held on the front lawn of Graceland, which was Elvis Presley's former home.
Lisa Marie shared daughter Riley Keough, 33, and late son Benjamin Keough with ex Danny Keough. She was also mom to 14-year-old twins Harper Lockwood and Finley Lockwood, whose dad is her ex Michael Lockwood.
"I have no idea how to put my mother into words," Priscilla read the note on her phone. "Truth is, there are too many. Lisa Marie Presley was an icon, a role model, a superhero to many people all over the world. But Mama was my icon, my role model, my superhero, in much more ways than one. Even now, I can't get across everything there is to be understood or known about her, but as she always said, 'I'll do my best.'"
Priscilla also read from a poem entitled, "The Old Soul," written about Lisa Marie. Before leaving the podium, she said, "Our heart is broken. Lisa, we all love you."