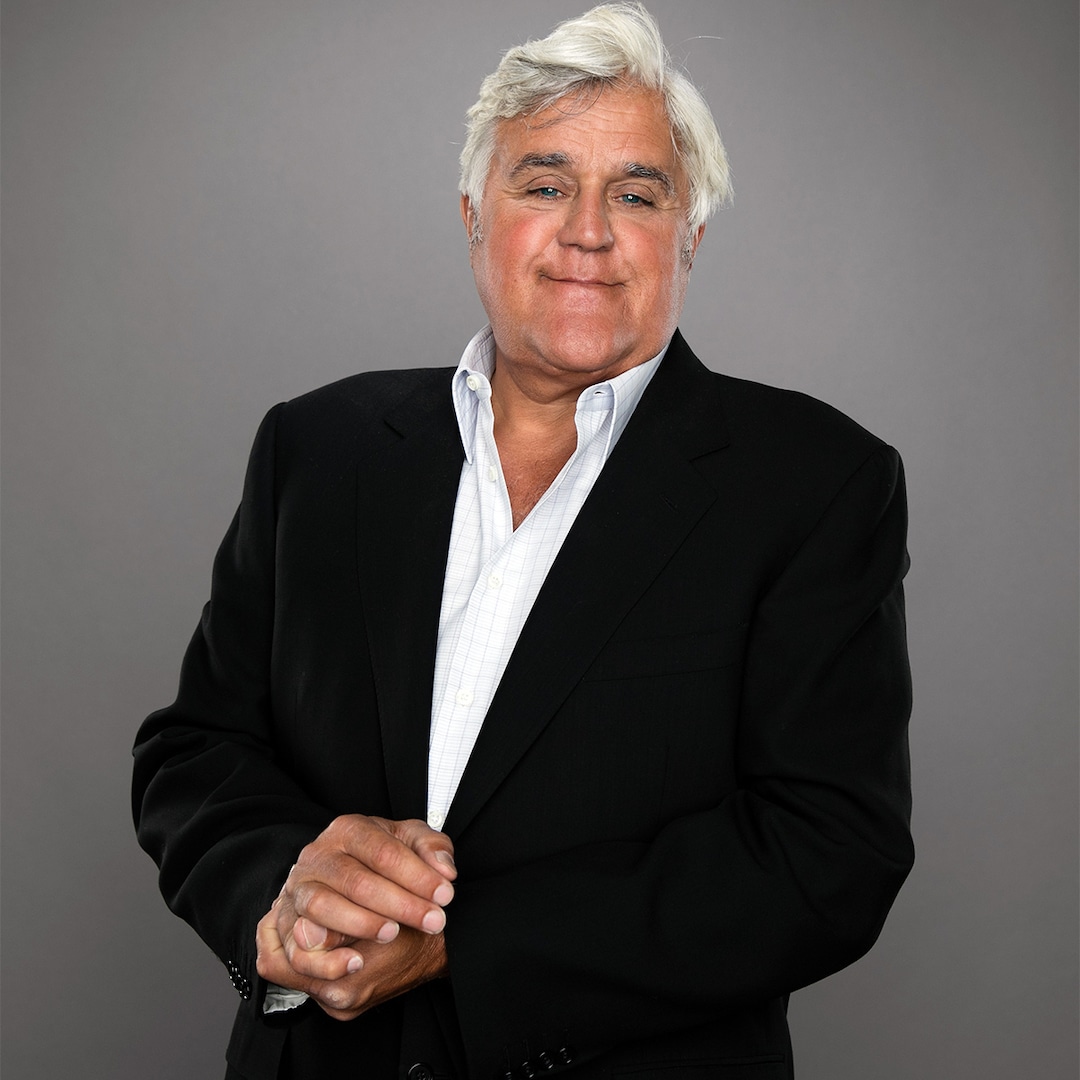 Jay Leno has come out of a tragedy with a transformation.
The comedian, who sustained burns to his face, arms and hands in a gasoline fire back in November, made a post-hospitalization appearance on the March 1 episode of The Kelly Clarkson Show, where he showed off how well his face has healed.
"This is a brand new face," Jay declared to host Kelly Clarkson. "It is. It's unbelievable."
Reflecting on the scary incident, which occurred as Jay was working on one of his collectible cars, the comedian told the story with some fictitious details thrown in.
"I was working on a car and I got a face full of gasoline and it caught fire," he explained, before joking, "I had been eating a Flamin' Hot Dorito and when I bit into it, it set my face on fire."
In a more serious fashion, Jay noted the "pretty bad" accident gave him third degree burns. Now with healed skin, Jay quipped of the incredible transformation, while pointing at his chin, "You'd think there'd be a zipper here or something but no."