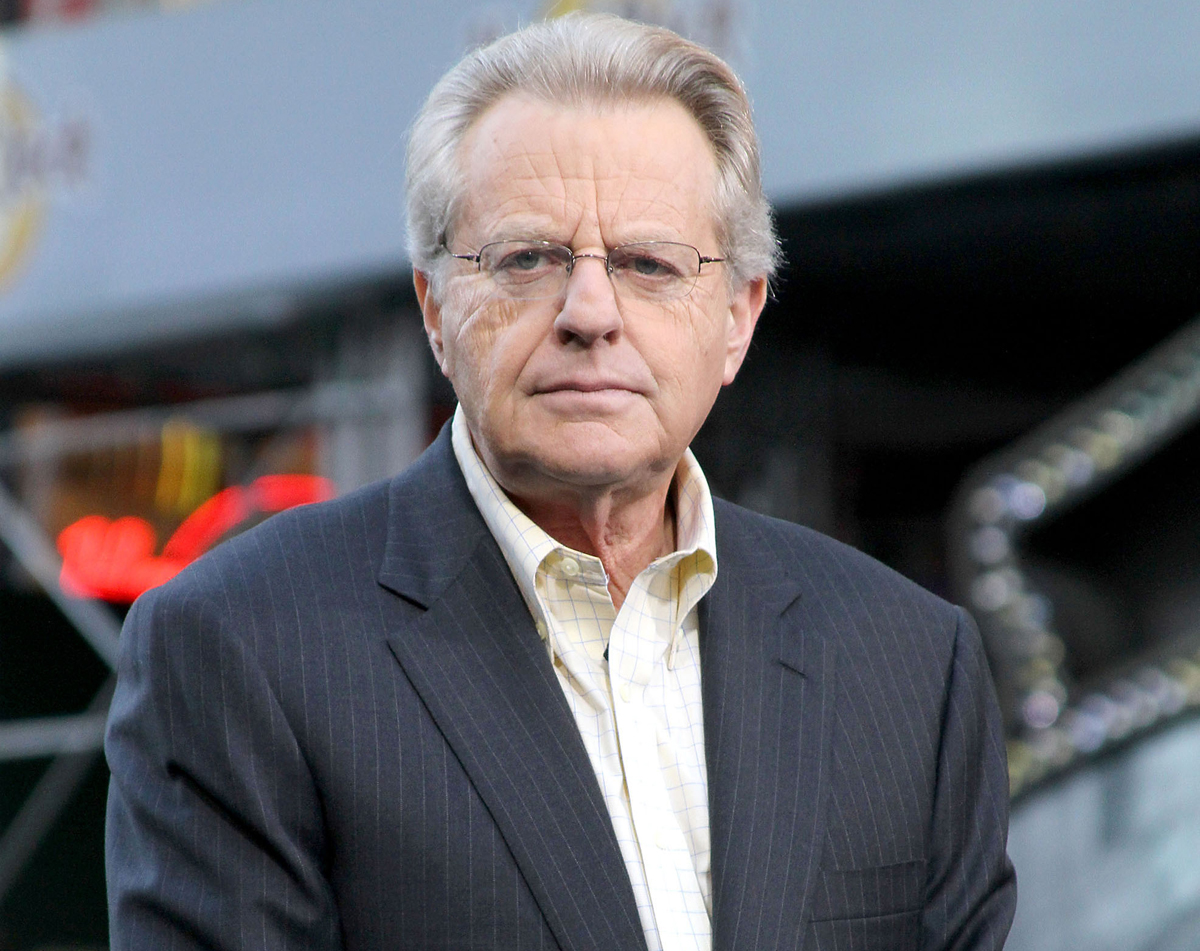 Jerry Springer has been laid to rest.
The popular talk show host's funeral was held on Sunday in a Chicago suburb, a rep told Page Six on Tuesday. Only a small group of family and friends attended the ceremony, which followed traditional Jewish customs.
Related: Jerry Springer Said He Wanted THIS On His Tombstone In 2016 Interview
According to TMZ, a public memorial is scheduled to take place in Cincinnati, Ohio on June 9 at Memorial Hall, where Jerry once served as mayor. It will be a free ticketed event that promises to show an overview of his life and legacy in and out of work, highlight his involvement in politics and entertainment, and include appearances by guest speakers and performers. Tickets have not yet been made available. The memorial will also be streamed online.
This comes after his family announced last week that he passed away peacefully in his Chicago home after a brief battle with pancreatic cancer. He was 79. We are sending love to all those mourning his loss.
[Image via WENN]