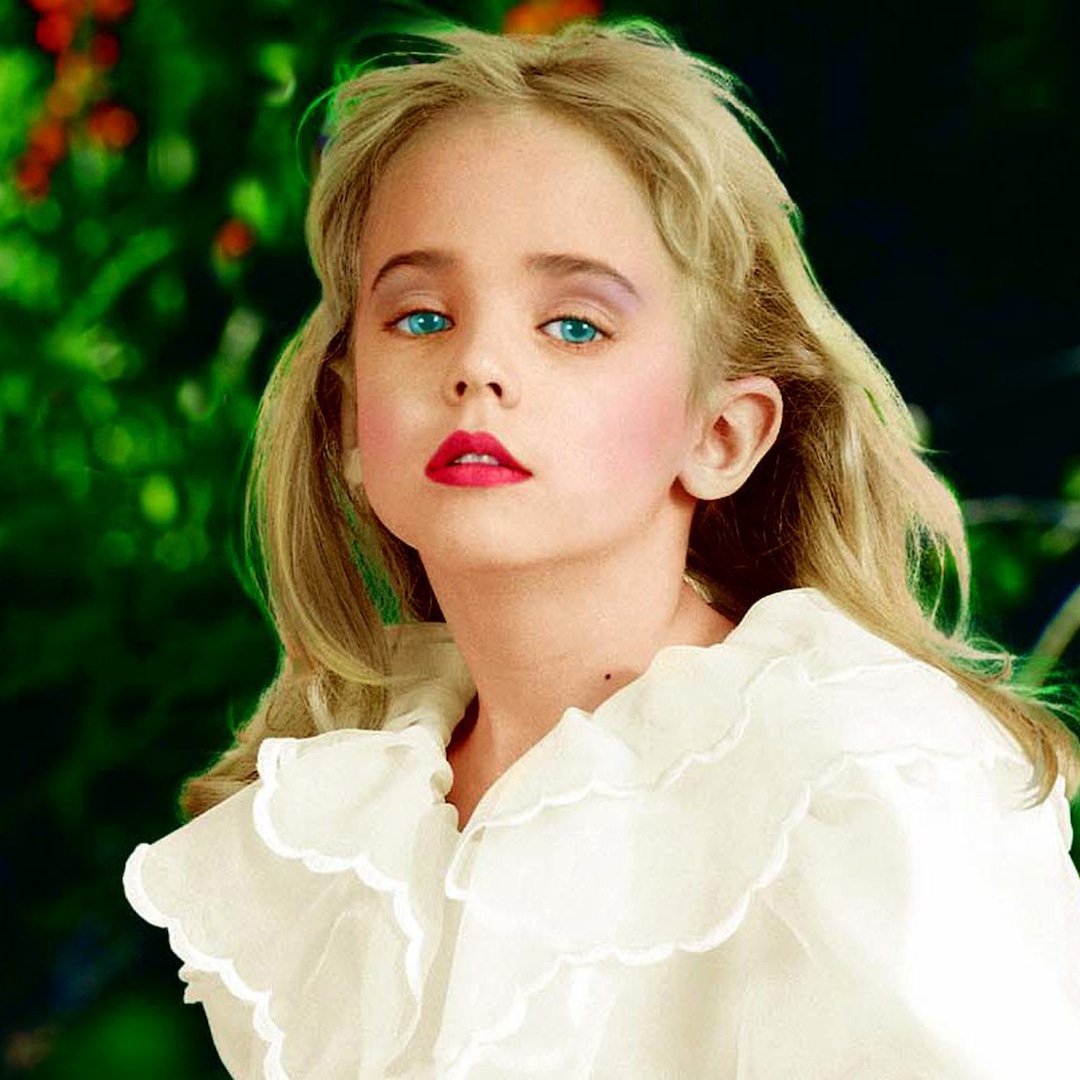 The site where 6-year-old JonBenét Ramsey was found tragically murdered is on the market.
The Boulder, Colo., property is up for sale for nearly $7 million dollars, according to a Zillow listing. The former Ramsey family home—where JonBenét's father John Ramsey discovered his daughter's body in the basement—is described in the ad as "an impressive Boulder estate with timeless appeal in an unbeatable location."
This is the third time the house will change owners since the Ramseys bought the property in 1991, according to NBC News.
The family sold the property in 1998 to a group of investors, according to the Denver Post. The outlet reported that Carol Schuller Milner, the daughter of televangelist Robert H. Schuller, and her husband Tim Milner purchased the estate in 2004, eight years after JonBenét was asphyxiated and bludgeoned to death in 1996.
JonBenét's murder remains unsolved. The young beauty pageant queen was initially reported missing by her mother Patsy Ramsey—a former Miss West Virginia—after she discovered a ransom note in the early morning of Dec. 26, 1996. The note demanded $118,000 in payment, though John found JonBenét dead later that day when he searched around the house for a second time.