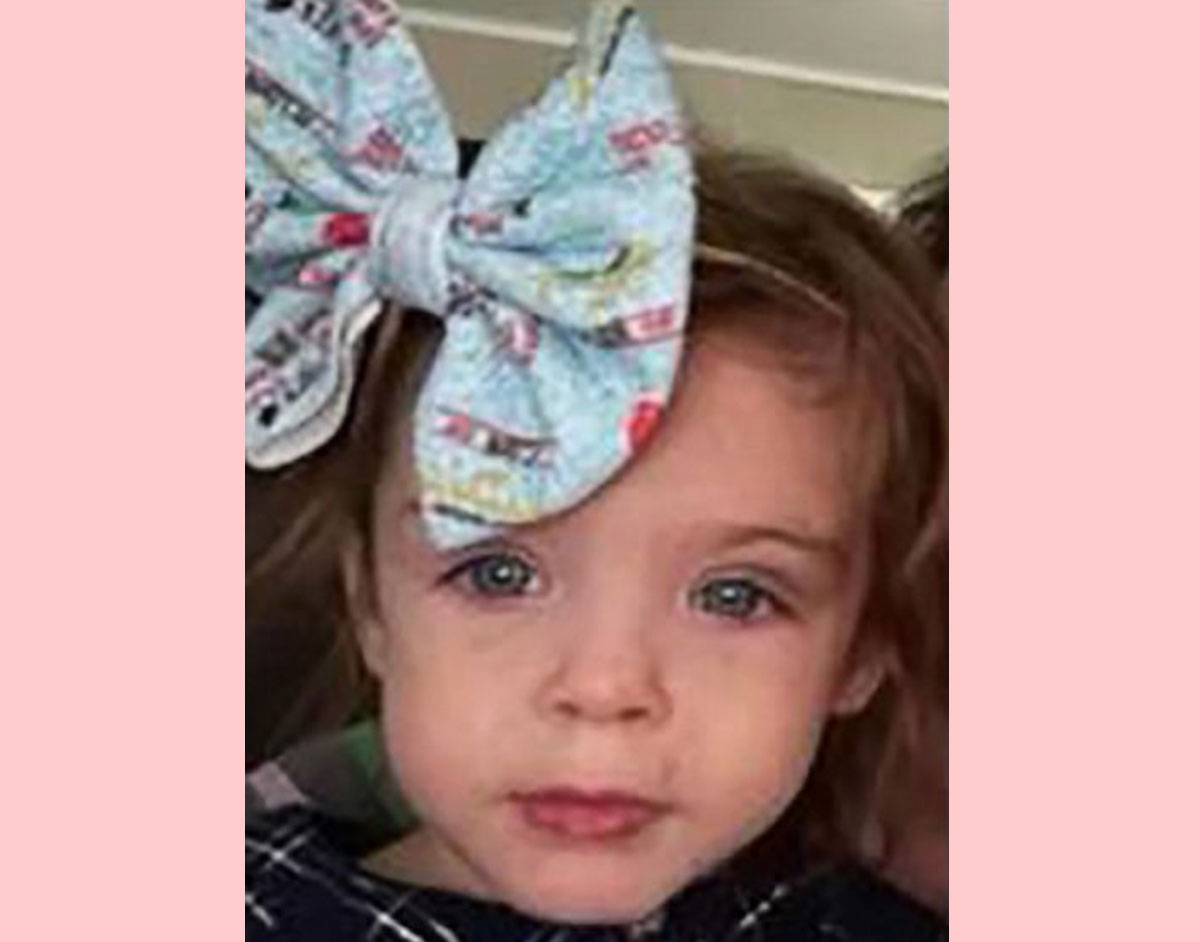 A 4-year-old child has gone missing in Oklahoma.
According to local authorities, the search for Athena Brownfield began Tuesday afternoon when a postal worker discovered her 5-year-old sister alone near the children's home in Cyril. The worker notified the police, according to the Oklahoma State Bureau of Investigation, which is involved in the search.
Athena is described as 3 feet tall and 45 pounds with light brown hair and blue eyes. They believe she was last wearing a butterfly hoodie.
Related: Playboy Model Sentenced For Murder Of Psychiatrist Found In Her Trunk
The agency announced on Tuesday per ABC News:
"The investigation into her whereabouts is active and ongoing."
On Wednesday, the Oklahoma Highway Patrol issued a missing and endangered person alert to people in a 15-mile radius of Cyril — which is about 70 miles southwest of Oklahoma City. Officials are working to put together a timeline of events, including when Athena was last seen and the whereabouts of her parents. Brook Arbeitman, a spokesperson Oklahoma State Bureau of Investigation, said:
"Right now our top priority is locating her and sorting out who's responsible will come next. But we need to find this little girl."
It is "yet to be determined" whether the child is a victim of physical harm, though she is considered to be in danger at this time:
"She's a little child and she's missing, and she's on her own in the elements."
Her sister did not require any medical attention and is currently in protective custody with the state.
Related: Everything We Know About The Idaho Murders & Suspect Bryan Kohberger
As part of the search, the National Center for Missing & Exploited Children, soldiers from Fort Sill, search dogs from the Oklahoma Department of Corrections, and drones from the Oklahoma Bureau of Narcotics and Dangerous Drugs have been involved in the search. State troopers have also conducted sonar searches of bodies of water in the area while volunteers have also been searching in vacant houses and local waterways, per police.
While Athena has not been found, Brook noted authorities are discovering items in town that "could be relevant," adding:
"We are finding things that we hope might give us clues."
People in the area have been asked to share surveillance footage from local stores and doorbell cameras. We sincerely hope they can find this little girl ASAP! You can hear more on the case (below).
Anyone with information on her whereabouts is asked to contact the Oklahoma State Bureau of Investigations at 800-522-8017 or [email protected]
[Image via Oklahoma Highway Patrol]