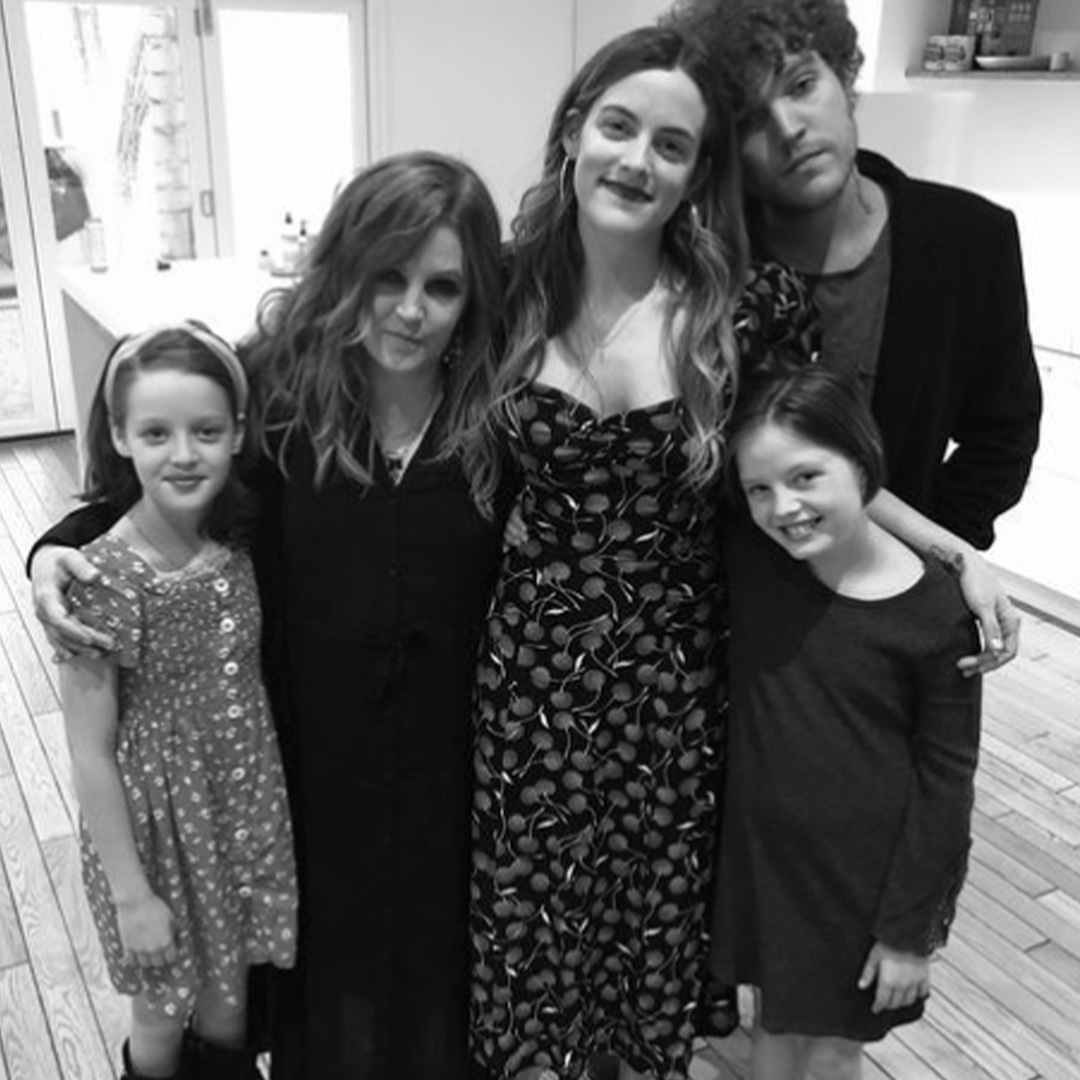 Lisa Marie Presley's kids were always on her mind.
After all, the singer, who died at age 54 on Jan. 12 after a possible cardiac arrest, once described herself as "ferociously protective" of her children: daughter Riley Keough, son Benjamin Keough and twin girls Finley and Harper Lockwood. "I just smother them in love," she told Healthy Living back in 2014. "They are my priority. That's what I do. That's what I care most about. I keep them close to me and make sure they are happy and healthy."
Describing her kids as "very, very close," Lisa Marie explained at the time, "We all kind of hold each other up; we are all each other's best friends. I'm theirs but I am also their mother. That's kind of that."
Lisa shared Riley and Benjamin with her first husband, musician Danny Keough, and Harper and Finley with her fourth husband, guitarist Michael Lockwood.
As a sign that family is forever, the "Dirty Laundry" artist will be laid to rest at Graceland in Memphis, Tenn., alongside her late father Elvis Presley and son Benjamin, who died by suicide in 2020 at age 27. To honor the late star, her family has also scheduled public memorial to be held on the iconic estate's front lawn on Jan. 22 at 9 a.m. local time.