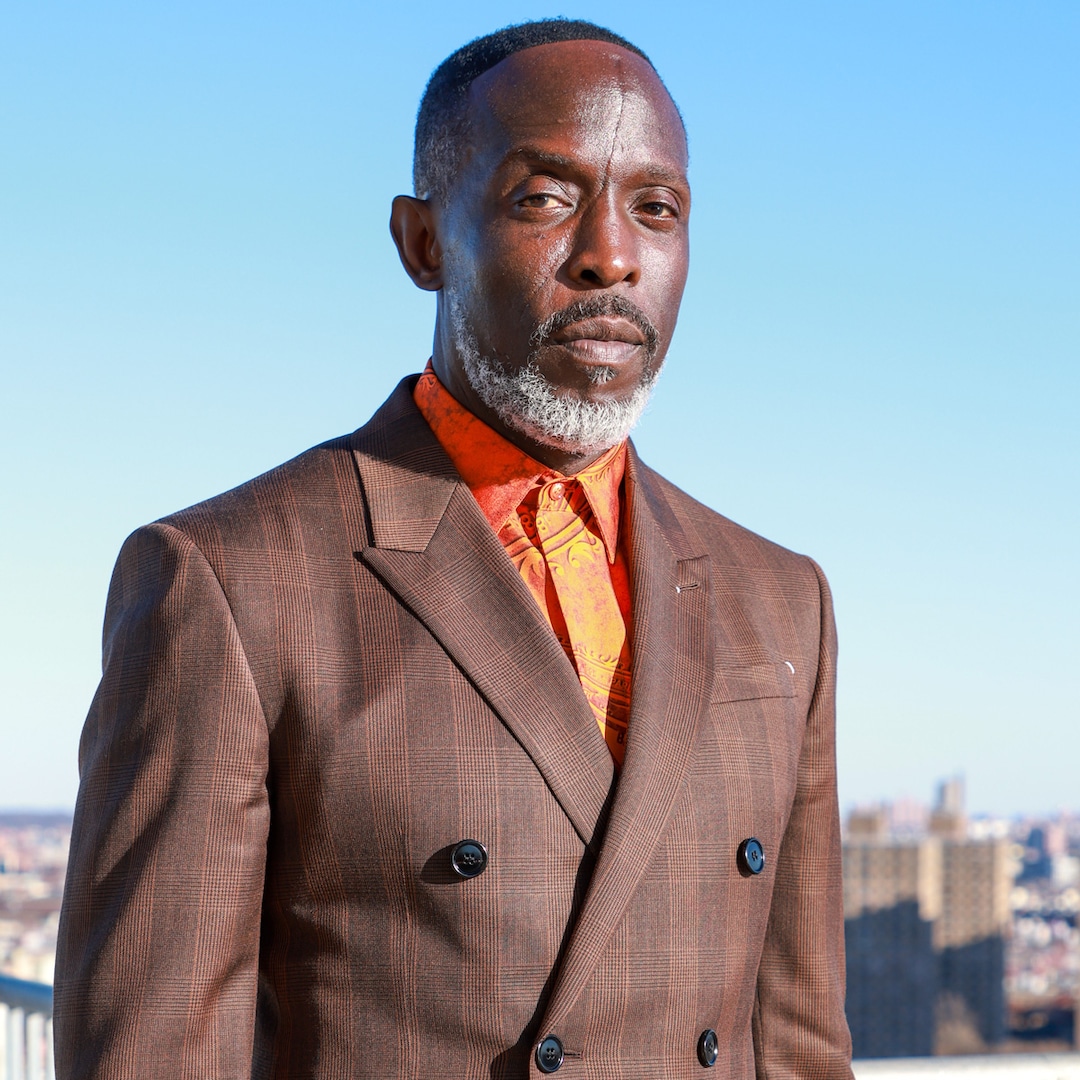 Celebrities Pay Tribute to Late "The Wire" Star Michael K. Williams
An update in the investigation of Michael K. Williams' death has been made.
More than a year after the actor was found dead from a drug overdose in his New York City apartment, Irvin Cartagena pleaded guilty on April 5 to one count of conspiracy to distribute and possess with intent to distribute heroin, fentanyl, and fentanyl analogue, according to the United States Attorney's Office for the Southern District of New York.
Cartagena, who prosecutors allege had sold the fentanyl-laced heroin that resulted in Williams' death, faces a minimum sentence of five years in prison and a maximum sentence of 40 years behind bars, per a press release from the department.
"Irvin Cartagena sold fentanyl-laced heroin in broad daylight in New York City, feeding addiction and causing tragedy," U.S. Attorney for the Southern District of New York Damian Williams said in a statement. "This Office and our law enforcement partners will continue to hold accountable the dealers who push this poison, exploit addiction, and cause senseless death in our community."