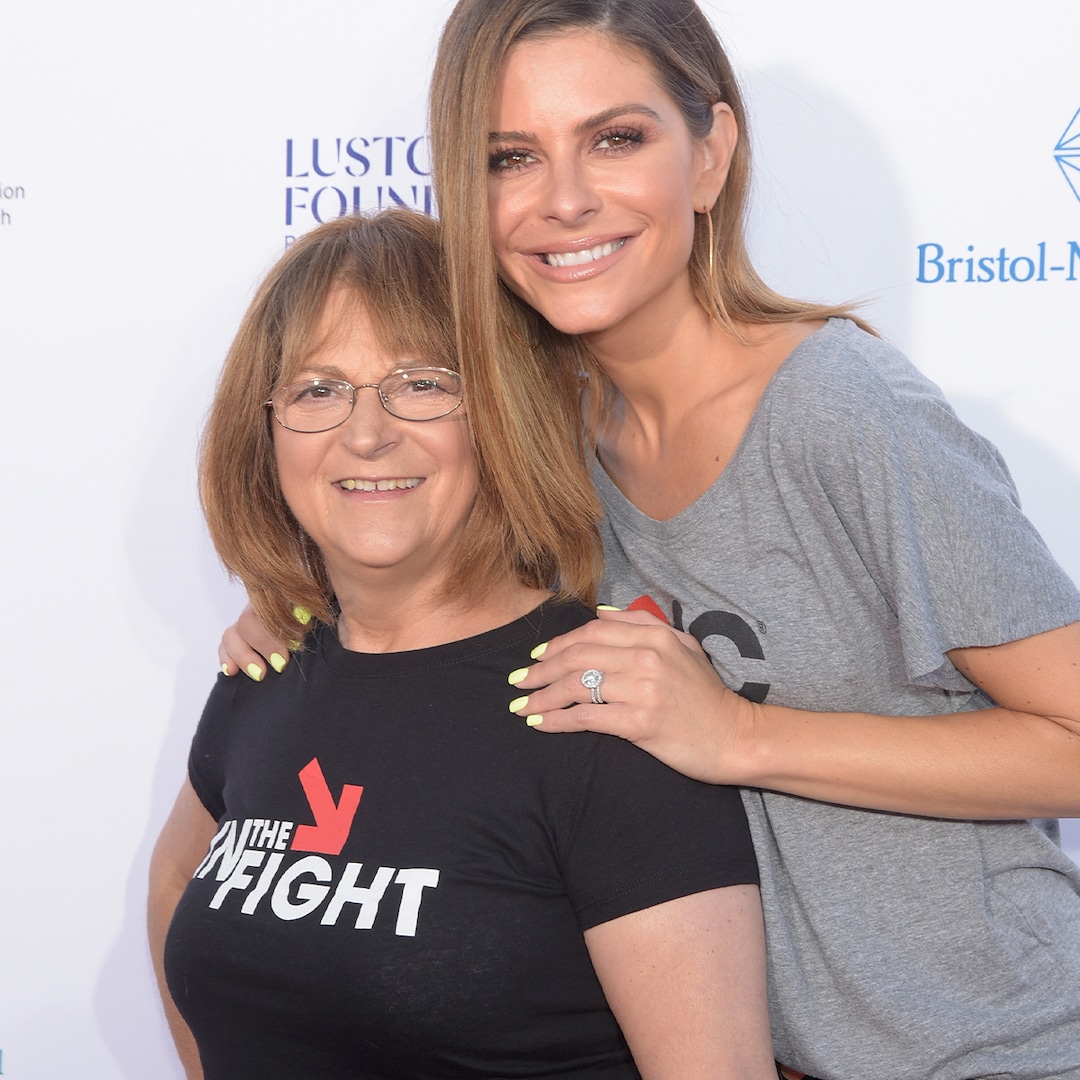 You know how your mom just knows things? When you have exciting news, when you're having a bad day, when you're desperately trying to keep something from her? She just…knows. 


Well, that truly never goes away.
A year after Maria Menounos' mom Litsa Menounos died from brain cancer, she came through a medium loud and clear. "She was like, 'Maria's not focusing enough on her health,'" the 44-year-old recalled in an exclusive interview with E! News. "I'm like, 'This is all I do. I have a health and wellness podcast! What am I doing wrong?'"
Yeah, a mother's intuition is never wrong.
 
In January, after months of searching for answers as to why she felt severe leg and abdominal pain, the Heal Squad host was diagnosed with Stage 2 pancreatic cancer. The following month, doctors successfully removed a nearly 4-inch tumor along with part of her pancreas, spleen, a large fibroid and 17 lymph nodes. Today—thanks to early detection and a little help from Mom—Maria doesn't need chemotherapy or radiation session, just routine scans.