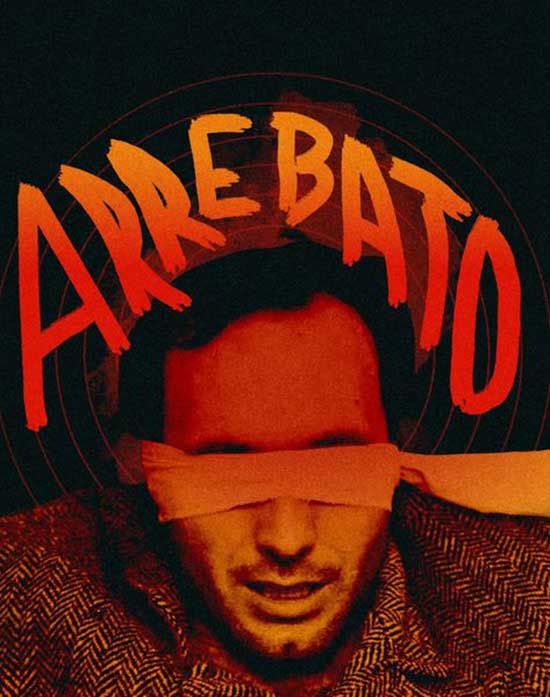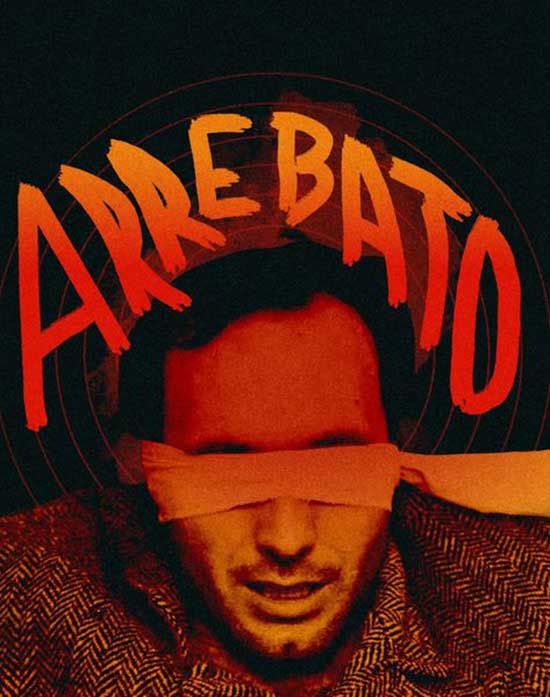 Brand-new 4K restoration of Iván Zulueta's 1979 feature ARREBATO, a dimension-shattering blend of heroin, sex, and Super-8 is the final word on cinemania. This towering feat of counterculture was the final film from Zulueta (ONE, TWO, THREE, ENGLISH, HIDE‑AND‑SEEK), Spanish cult filmmaker and movie poster designer.
Synopsis: Horror movie director José is adrift in a sea of doubt and drugs. As his belated second feature nears completion, his reclusive bubble is popped by two events: a sudden reappearance from an ex-girlfriend and a package from past acquaintance Pedro: a reel of Super-8 film, an audiotape, and a door key. From there, the boundaries of time, space, and sexuality are erased as José is once more sucked into Pedro's vampiric orbit. Together, they attempt the ultimate hallucinogenic catharsis through a moebius strip of filming and being filmed.
DISC DETAILS
• Region Free Blu-ray
• Commentary Track w/ Mike White of The Projection Booth
• Documentary: Ivan Z by Andrés Duque (51 min.)
• Theatrical Trailer
• Other Trailers
• Reversible Art
• English subtitles
Altered Innocence has been dedicated to releasing LGBTQ & Coming-of-Age films with an artistic edge since their inception in 2015. With a library of features and shorts from around the world, mixing genre with art-house and everything in between – Altered Innocence is committed to curating an esoteric library that is without peer in the current marketplace. Vinegar Syndrome's sister company, OCN Distribution, is thrilled to be representing this diverse and unique home video line!
Arrebato will be available on iTunes, Amazon, GooglePlay, and Vimeo December 21.
ARREBATO DISC PRE-SALE LINKS
AMAZON
Read The Full Article Here