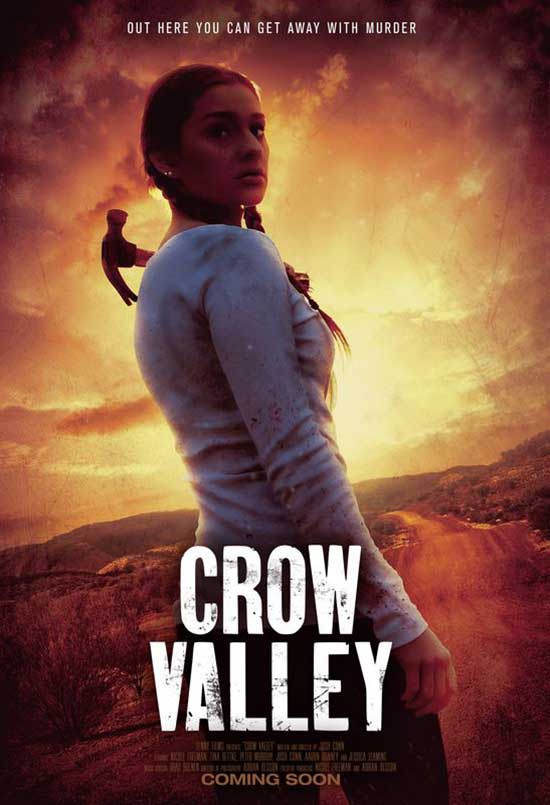 Adrian Halen 08/08/2022 News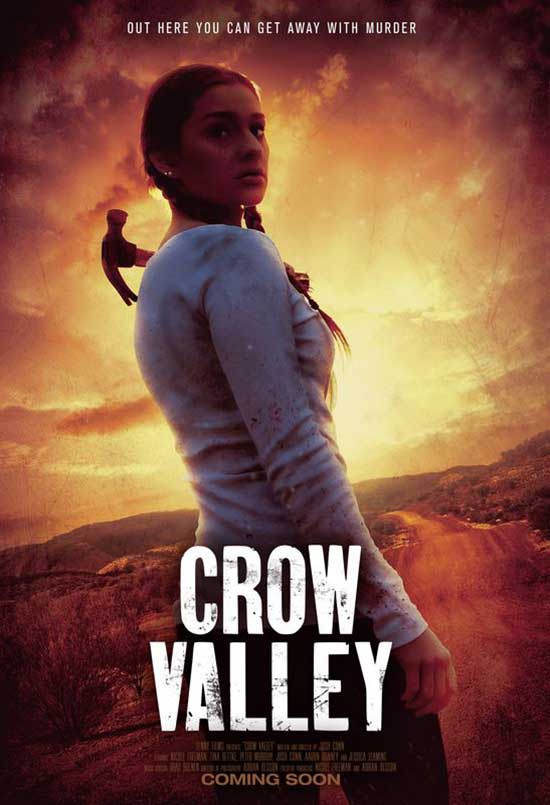 Bounty Films is excited to announce the Australian release of the Aussie-Horror-Thriller, Crow Valley. It's available for streaming now from Google Play, Youtube Movies and Vimeo on Demand.
Mountain biker Benny Jones sets off on a weekend ride to remote Crow Valley but is knocked off his bike in a brutal hit and run. He wakes badly injured in an abandoned cabin where he meets young hiker Greta. When her lies and sanity start to unravel he finds himself in a desperate fight for survival.
Crow Valley is available for streaming now.
Stream Now Youtube Movies: bit.ly/youcrow
Google Movies: bit.ly/crowplay
Vimeo on Demand: bit.ly/vodcrow