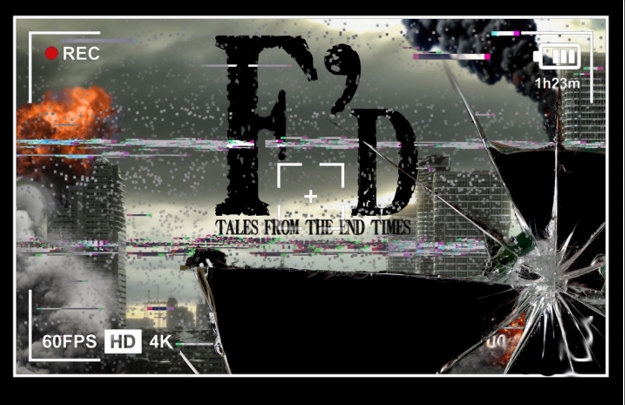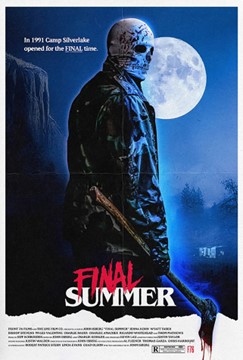 John Isberg, Director of 80s throwback slasher Final Summer is the latest filmmaker to join the roster of creators lending their unique voices to apocalyptic horror anthology F'd: Tales From the End Times. In addition to Isberg, Afterlife director Ben Harl has also been attached to helm a segment.
Final Summer has been an Official Selection at numerous genre festivals Including HorrorHound and Scarefest and is a newly announced pick for this year's Panic Fest. Final Summer stars veteran genre actor Thom Matthews, Bishop Stevens and Nora Yates.
Isberg and Harl join Holes in the Sky director Ash Hamilton, Taho Joe director Dillon Brown and Mothman's Joshua Brucker.
Casting has begun on individual segments with Hamilton's cast including Kayla Kelly, Chloe Franks and Robert LaSardo. Jenna Heckethorn is also among the newest additions. F'd is expected to hit film festivals later this year.