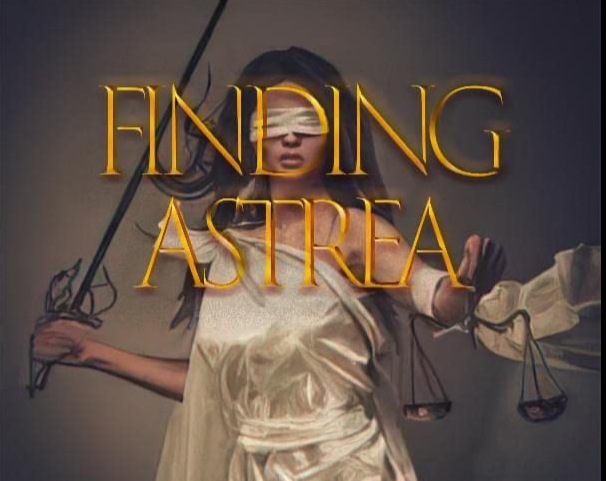 Greg Tally (Bermuda Island, Devil's Knight) joins Jessica Noel Thompson and Raymond Power in the cast of Earl Gray's mystery, Finding Astrea. Greg plays the role of Harry Dunn.
"Harry Dunn will be a good stretch for me as an actor," said Tally. "Earl custom created a disturbing character who will be a challenge to portray. I'm thrilled to be in my good friend's film." – Greg Tally
Synopsis
A veteran small-town police captain works to find a serial killer while experiencing marital problems, that bring past traumas. His structured world begins to collapse when his wife becomes a victim, and he is taken off the case.
"We have assembled a stellar cast. I couldn't be more excited. Each cast member is tailor fitted to their respective roles. This movie will be different than your average horror fare. You will feel it, and it will make you question everything". – Earl Gray