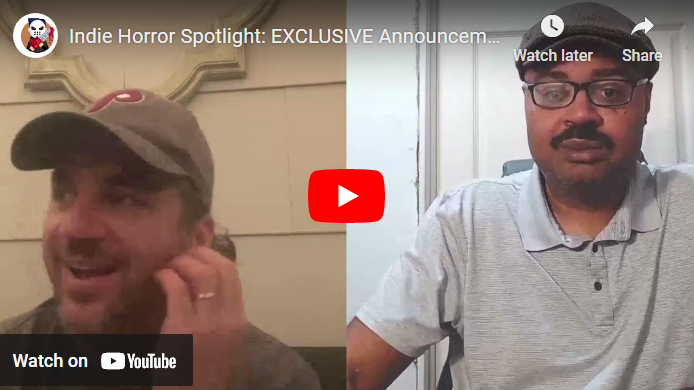 Mike Joy 09/14/2023 Interviews
Travis Bruce at Horror Realm interviews writer / director, Mario Cerrito about the Human Hibachi franchise.
Human Hibachi – A man documents his girlfriend's 35th birthday on his phone. What he captures throughout the night are the most disturbing human acts imaginable.
Human Hibachi 2: Feast In The Forest – Set in the deep woods, a cannibal family obsessed with the first "Human Hibachi" video have made it their life's mission to find the only two individuals left from it. If successful, they vow to provide them with the most elaborate feast imaginable.
Human Hibachi: The Beginning – A brutal look at how Jin and the Human Hibachi films got their start in Japan.