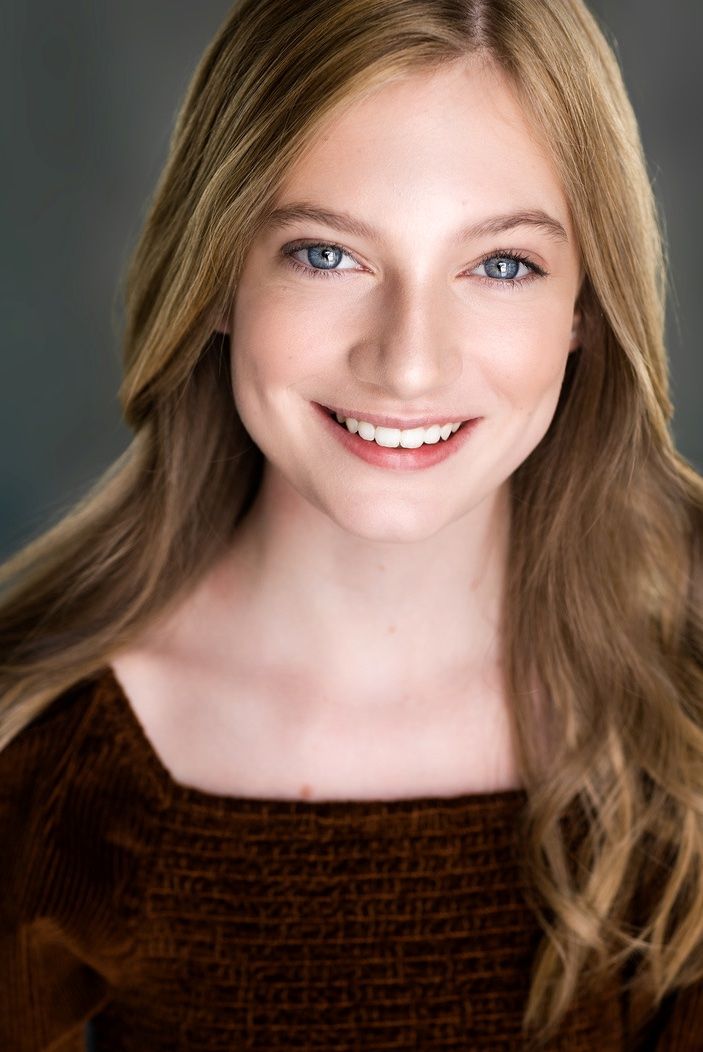 XYZ Films will release the sci-fi film THE ARTIFICE GIRL in Theaters, On Digital and On Demand on April 27, 2023.
The film was nominated for the Adam Yauch Hörnblowér Award at last month's SXSW, and won Best International Feature at last year's Fantasia Film Festival.
THE ARTIFICE GIRL is directed and written by Franklin Ritch in his feature film debut. The film stars Tatum Matthews (The Waltons: Homecoming), David Girard (short "Teardrop Goodbye with Mandatory Directorial Commentary by Remy Von Trout"), Sinda Nichols (That Abandoned Place, "Bubblegum Crisis"), Franklin Ritch and Lance Henriksen (Aliens, The Quick and the Dead)
SYNOPSIS: A team of special agents discovers a revolutionary new computer program to bait and trap online predators. After teaming up with the program's troubled developer, they soon find that the AI is rapidly advancing beyond its original purpose. 
Hi Tatum, please tell us how you got involved with The Artifice Girl? You did an amazing job.
Tatum- Thank you. I knew the director Franklin Ritch since I was nine, and we worked together in theatre. He was writing this brilliant script and he said, "I think you would be a great fit for the role of Cherry." I was like, Whoa! Thank you so much. It was amazing, and Cherry's character is so different from anything I have ever played. I was so excited to take on a new challenge.
How long have you been a theatre actor for?
Tatum- Professionally since I was seven.
Do you take what you have learned in theatre acting to films and television shows?
Tatum- A little bit. I think it's cool that people are able to do both. Theatre definitely gave me a great background, and I enjoy both equally.
Did you have to do anything to prepare to play Cherry, because it's quite an intense role.
Tatum- I worked a lot with Alexa, surprisingly. There is an app that you can put in any text that you want and Alexa helps with that. Franklin Ritch and I had a lot of meetings along with the cast.
What was it like for you working with Franklin Ritch and this amazing cast?
Tatum- I knew almost every one of them personally, and I think that helped a lot. It is a bit of a heavy script so, I put a lot of my trust in them. They did a great job.
What are you working on next?
Tatum- I'm auditioning a lot now, and I'm doing a lot of interviews for this now.
Thank you so much, Tatum. It's been an honor to talk to you. You are so talented.
Tatum- Thank you, Janel