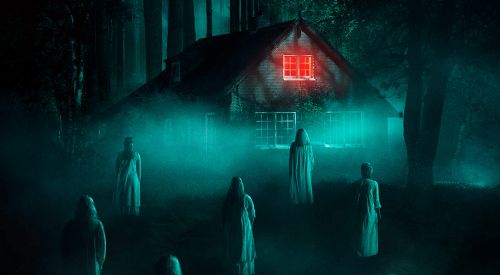 Shudder ha adquirido los derechos de Moloch, el primer largometraje del director holandés Nico van den Brink. La película, una selección oficial del Fantasia International Film Festival, estará disponible en Shudder en Estados Unidos, Canadá, Reino Unido, Irlanda, Australia y Nueva Zelanda el 21 de julio.
"Moloch es un nuevo terror folclórico audaz y emocionante que, seguro que va a escalofriar a los miembros de Shudder este verano", dijo el director general de Shudder, Craig Engler.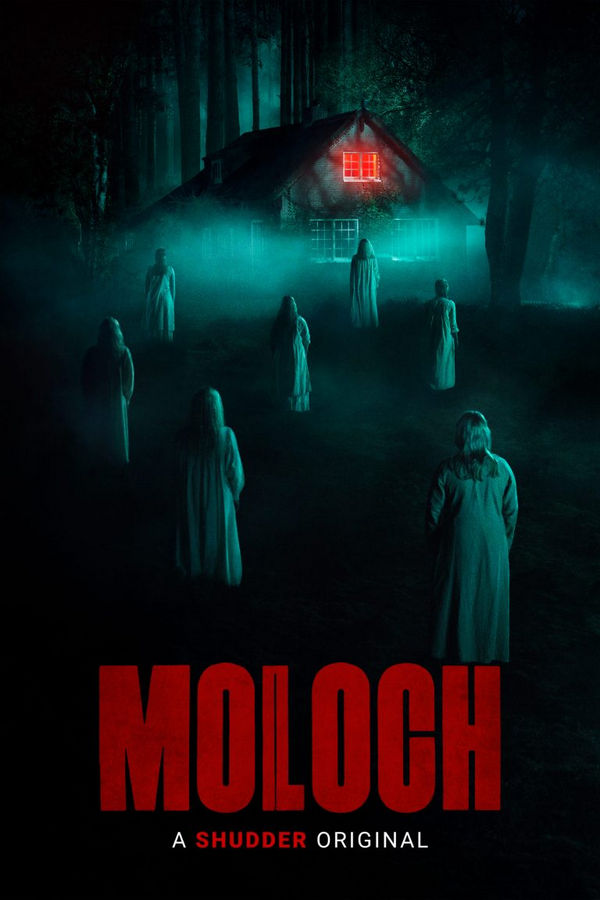 En Moloch,

Betriek, de 38 años, vive al borde de una turbera en el norte de los Países Bajos. Cuando ella y su familia son atacados una noche por un extraño, Betriek se pone a buscar una explicación. Cuanto más indaga, más se convence de que la persigue algo antiguo y maligno…
Escrita por van den Brink y Daan Bakker, Moloch está protagonizada por Sallie Harmsen (Blade Runner 2049, Catch) y Alexandre Willaume (The Wheel of Time, The Last Kingdom).
Otra que añadimos a nuestra lista de películas malditas.
COMPARTE ESTE ARTICULO! – MIRA ABAJO LOS COMENTARIOS.
ADVERTENCIAS Y REGLAS antes de comentar en BLOGHORROR
• Comentar con respeto y de manera constructiva.
• No se permiten links de otros sitios o referencias a sitios de descarga. 
• Tratar de hablar de la pelicula en cuestión, salvo ocasiones especiales. Nada de interminables debates políticos, religiosos, de genero o sexualidad *
• Imágenes están permitidas, pero siempre con moderación y que no sean demasiado grandes.
• Los comentarios de usuarios nuevos siempre son moderados antes de publicarse.
• Por ultimo, las reseñas y criticas en BLOGHORROR pueden contener humor negro-ácido, que de ninguna forma debe ser tomado en serio! y que tienen como fin el puro entretenimiento satírico.
• Disfrute su estadía 😉
Continue Reading