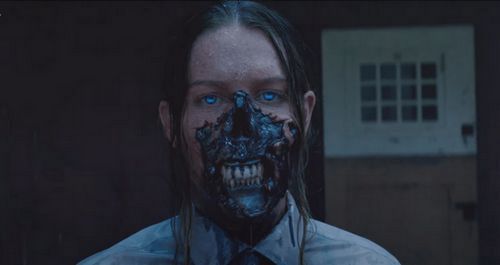 Tras escribir The Batman para Warner Bros/DC, Mattson Tomlin ha preparado su debut como director, un thriller de ciencia ficción protagonizado por Chloe Grace Moretz y titulado Mother/Android.
Hulu ha adquirido los derechos estadounidenses de la película de Miramax, y se estrenará el 17 de diciembre en su plataforma.
Puedes ver el tráiler de Mother/Android arriba, que parece una película de apocalipsis zombi a modo de spinoff de Terminator.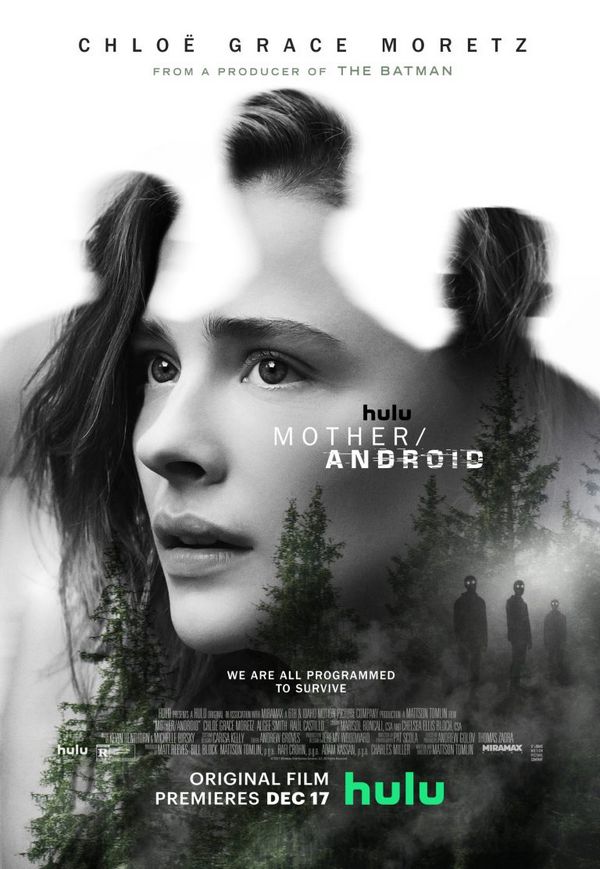 "Moretz protagoniza a Georgia que, junto a su novio Sam (Algee Smith), emprende un traicionero viaje para escapar de su país, que se ve envuelto en una inesperada guerra con una inteligencia artificial. A días de la llegada de su primer hijo, la pareja debe enfrentarse a Tierra de Nadie, un bastión del levantamiento androide, con la esperanza de ponerse a salvo antes de dar a luz."
El director de The Batman, Matt Reeves, produce a través de 6th & Idaho. Sin dudas, una propuesta más que interesante que tendremos por aquí.
COMPARTE ESTE ARTICULO! – MIRA ABAJO LOS COMENTARIOS.
ADVERTENCIAS Y REGLAS antes de comentar en BLOGHORROR
• Comentar con respeto y de manera constructiva.
• No se permiten links de otros sitios o referencias a sitios de descarga. 
• Tratar de hablar de la pelicula en cuestión, salvo ocasiones especiales. Nada de interminables debates políticos, religiosos, de genero o sexualidad *
• Imágenes están permitidas, pero siempre con moderación y que no sean demasiado grandes.
• Los comentarios de usuarios nuevos siempre son moderados antes de publicarse.
• Por ultimo, las reseñas y criticas en BLOGHORROR pueden contener humor negro-ácido, que de ninguna forma debe ser tomado en serio! y que tienen como fin el puro entretenimiento satírico.
• Disfrute su estadía 😉
Continue Reading