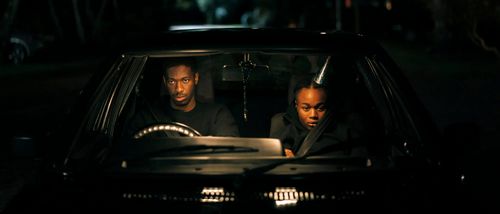 El thriller original The Strays, que se estrenará mundialmente en Netflix el 22 de febrero, ha recibido un tráiler oficial, que aumenta la tensión para revelar que la vida perfecta es una mentira perfecta.
Nathaniel Martello-White (Small Axe: Mangrove, Deceit, I Hate Suzie) ha escrito y dirigido The Strays, protagonizada por Ashley Madekwe (County Lines, Revenge), Bukky Bakray (Rocks), Jorden Myrie (Stephen), Samuel Small (Bonus Track), Maria Almeida y Justin Salinge.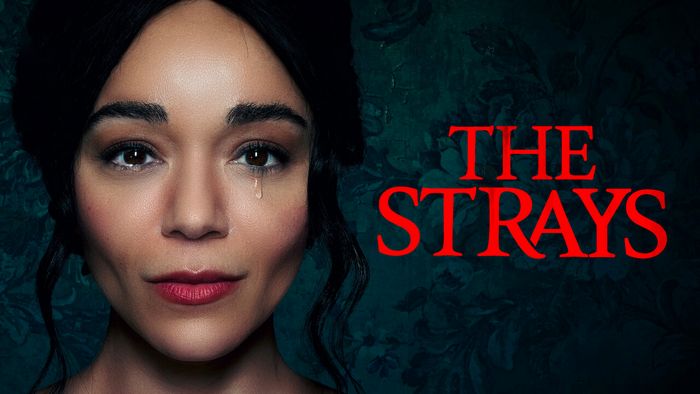 En The Strays,

de Netflix, "Neve (Ashley Madekwe), subdirectora de un colegio privado, vive con su marido Ian (Justin Salinger) y sus hijos adolescentes Sebastian (Samuel Small) y Mary (Maria Almeida) en una bonita casa en una idílica ciudad rural. Pero su cuidadosamente elaborada vida de clase media-alta comienza a deshacerse con la llegada de dos figuras sombrías de su pasado, Abigail (Bukky Bakray, ganadora de un premio BAFTA) y Marvin (Jorden Myrie)."
La película original de Netflix está producida por Valentina Brazzini (Daphne, Rialto), Tristan Goligher (Supernova) y Rob Watson (The Power). La pelicula inspirarse en el clasico terror elevado a lo Get Out de Jordan Peele, que parece ser uno de los directores más influyentes de esta época en el generó.
COMPARTE ESTE ARTICULO! – MIRA ABAJO LOS COMENTARIOS.
ADVERTENCIAS Y REGLAS antes de comentar en BLOGHORROR
• Comentar con respeto y de manera constructiva.
• No se permiten links de otros sitios o referencias a sitios de descarga. 
• Tratar de hablar de la pelicula en cuestión, salvo ocasiones especiales. Nada de interminables debates políticos, religiosos, de genero o sexualidad *
• Imágenes están permitidas, pero siempre con moderación y que no sean demasiado grandes.
• Los comentarios de usuarios nuevos siempre son moderados antes de publicarse.
• Por ultimo, las reseñas y criticas en BLOGHORROR pueden contener humor negro-ácido, que de ninguna forma debe ser tomado en serio! y que tienen como fin el puro entretenimiento satírico.
• Disfrute su estadía 😉
Continue Reading