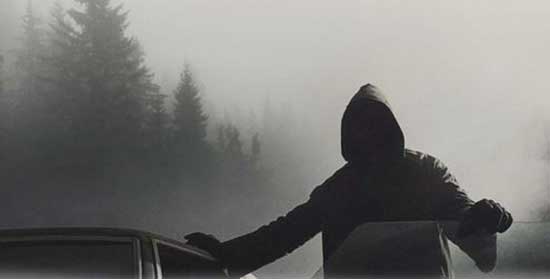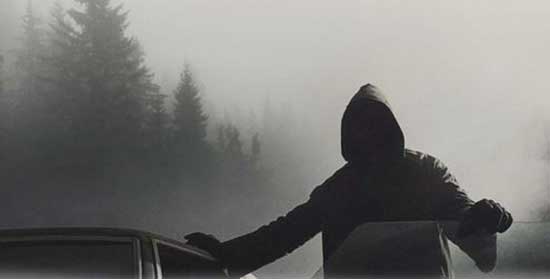 Available In Theaters and On Demand January 14, 2022
Directed by Benjamin Louis
Screenplay by Jonah Kuehner
Produced by Timothy Christian, Rab Butller, and Benjamin Louis
 Starring David Gridley, Vince Hill-Bedford, Eric Etebari, William Lee Scott,
Steffani Brass, Tyler Clark, and Jason Sweat
Special Appearance by Danny Nucci 
With John Beasley and Tony Todd
The film was produced by Timothy Christian (Z FOR ZACHARIAH) and
Rab Butler (WILDLING) of Night Fox Entertainment.
Night Fox Entertainment was also the lead financier of the film. 
In the secluded town of Stoker Hills, three college students find themselves in their worst nightmare when they set out to film a horror movie and are kidnapped by a serial killer. Their only hope for survival is the camera they left behind and the two detectives looking for clues in the footage. 
Read The Full Article Here