On January 30, James Gunn and Peter Safran, the new architects of the DC Universe in film and television, announced the first ten projects for the brand-new DC Studios. There had been a lot of speculation leading up to this announcement, given DC's deep catalog of characters and their consistent failure to, um, make good stuff with them.
Some of the announcements are unsurprising; some are exciting; some are baffling. So I'm here to break down "Gods and Monsters," a.k.a. "the first part of Chapter 1 of the DCU" into three categories: the Good, the Bad, and the Bizarre. (Actually, "the first part of Chapter 1 of the DCU" goes into "bizarre." This is ten movies and TV shows! How long are these chapters??)
Two things to note before we get started:
1. This does not affect projects outside of the core DCU, such as this year's Shazam!, Flash, and Aquaman movies; the sequels to The Batman and Joker; or the Ta-Nehisi Coates-penned/J.J. Abrams-produced Superman movie that is still in development.
2. I'd, uh, take all of this with a grain of salt, considering this is the third major overhaul of DC's strategy since 2014, and a lot of these characters have had projects announced and canceled already, some multiple times.
The Stack Newsletter
Sign up to The Stack to receive Book Riot Comic's best posts, picked for you.
Thank you for signing up! Keep an eye on your inbox.
By signing up you agree to our terms of use
The Good
Superman: Legacy: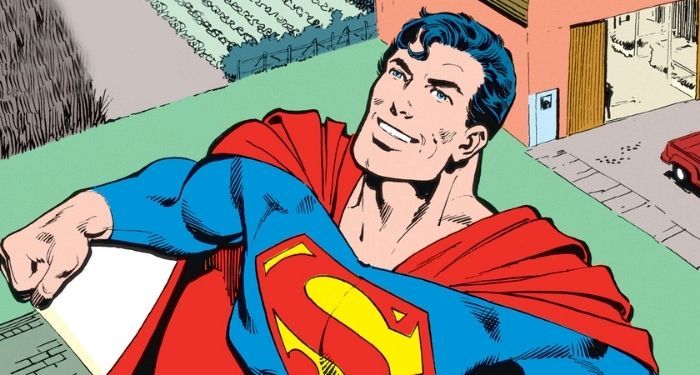 Slated for July 11, 2025, this film will kick off the DCU, but it will not be an origin story. Honestly, I'm just glad they're making another attempt at Superman, given how badly they've flubbed him in the past and how little Hollywood seems to like or understand the character. And I like that Safran called Superman "kindness in a world that thinks of kindness as old-fashioned." I'm not sure Gunn's cynical approach to screenwriting will capture Clark Kent's earnestness, but I'm choosing to be cautiously optimistic here.
The Authority:
I'm not super familiar with the Authority, but their edgy, "not your grandma's superheroes" vibe should translate very well to what we usually end up getting out of WB. It's a smart choice to pick heroes that match their preferred tone to begin with, rather than their usual approach of destroying my beloved heroes before my eyes. Also, Apollo and Midnighter are some of the most groundbreaking queer characters in comics, and it would be great to see them headline a movie. Come on, WB! You can finally beat Marvel to the punch on something!
The Brave and the Bold:
A Batman and Robin movie! Robin is finally returning to the big screen! And it's Damian Wayne, Batman's spoiled, murderous little nugget of a son! I love Damian to pieces and cannot wait to see this nightmare baby terrorizing Gotham with a sword. *blows him a kiss*
Waller:
Sorry, Peacemaker fans, but Season 2 has been put on hold while Gunn writes Superman: Legacy. In the meantime, we're getting this spinoff, with Viola Davis reprising her role from various Suicide Squad-related projects as the merciless shadow government agent Amanda Waller. I don't love the DCEU's take on Waller — I prefer the old school comics version of her as ruthless but not actively evil — but Davis is of course a powerhouse so this should still be a fun watch.
Booster Gold: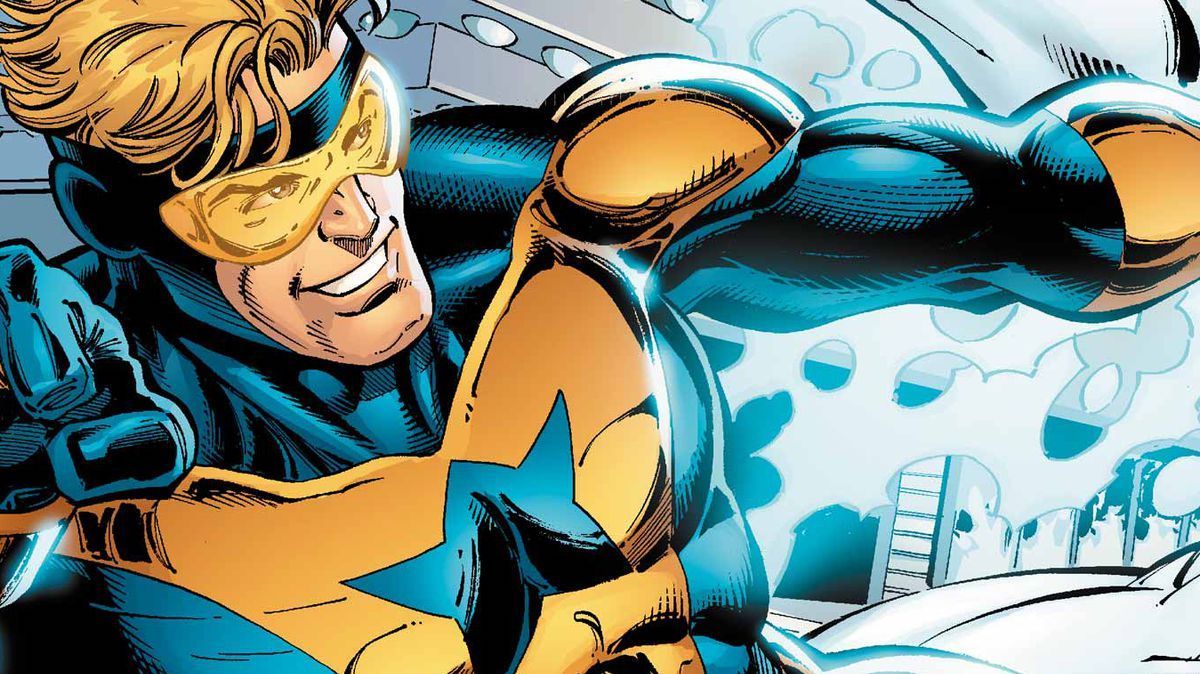 This is the movie I'd be most excited for if I had any faith it would actually get made. Time-traveling showboater Booster Gold is one of my all-time favorite characters, and his grandstanding narcissism is perfect for Gunn's brand of humor. My only hesitation is that WB has been promising us some form of Booster Gold project since 2011, and none have materialized. Still, miracles can happen! We are finally getting a Blue Beetle movie, after all.
The Bad
Supergirl: The Woman of Tomorrow: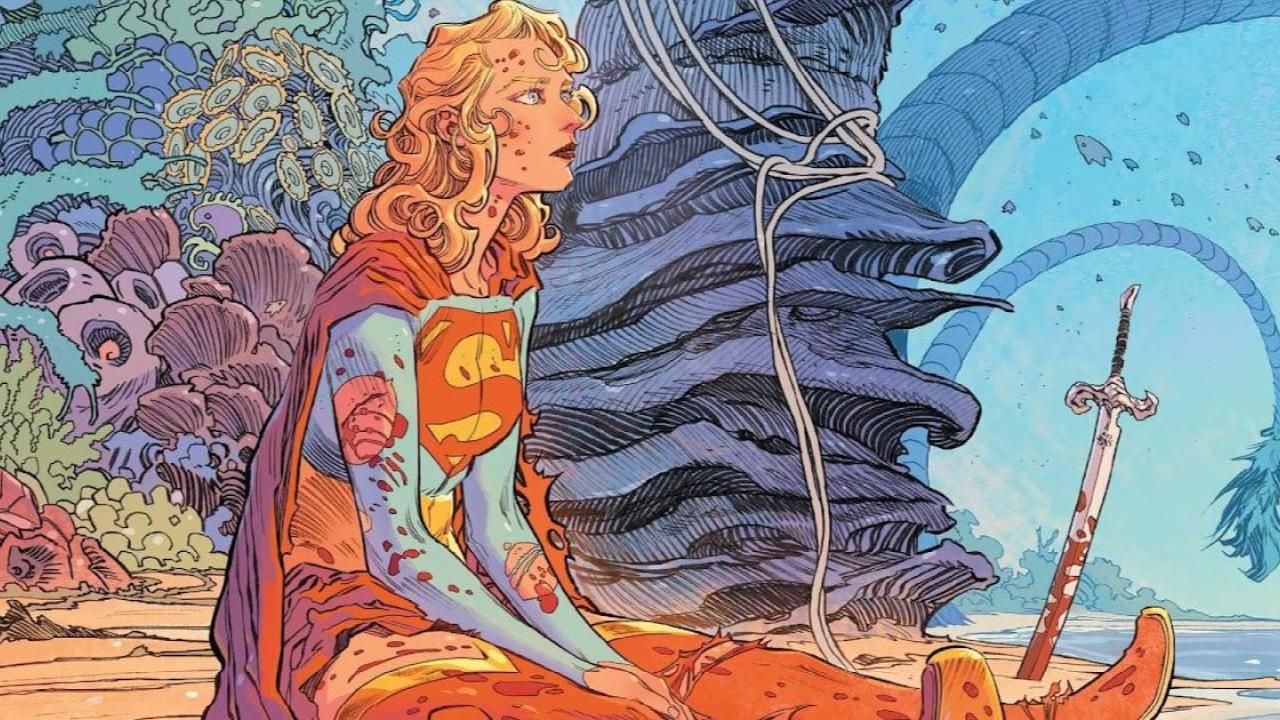 The recent miniseries this will be based on is an exercise in bleakness, ignoring sixty years of canon in favor of a Supergirl who is a miserable, angry drunk. Gunn excitedly described this take on Supergirl as "hardcore," "harsh," and "fucked up." You know, the character created specifically to appeal to little girls. Who probably won't be able to see this movie, since it'll have too high of a rating, but who cares? Some grown men will finally find Supergirl worthwhile!
Supergirl is my absolute favorite superhero, and yet I find myself praying that this movie never gets made and ruins the public perception of her for decades. DC literally canceled a Supergirl movie less than a year ago, so there's hope!
Paradise Lost:
This prequel TV show will be set on Themyscira before Wonder Woman is born. Safran describes it as "Game of Thrones-ish," and Gunn says it will expose the "ugly truths" behind the island. You know, just in case I needed more of a reason not to want to see two dudes' take on a utopian feminist fantasy. I mean, there's missing the point, and then there's whatever this is.
The Bizarre
Swamp Thing: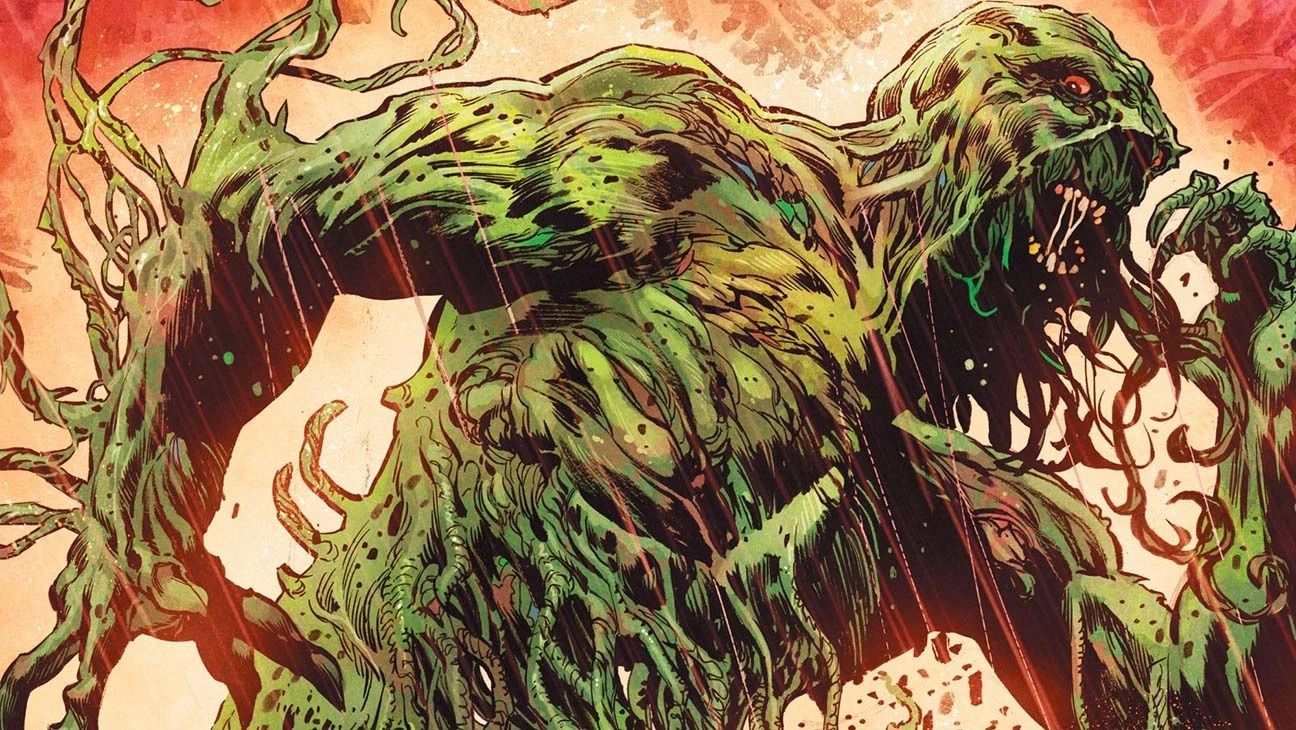 He's a guy! He's a swamp! He's both! Honestly, Swamp Thing is a super interesting character and a horror take on him makes total sense, but this film has to go in the bizarre section because…he's Swamp Thing. Fun fact! DC canceled the 2019 Swamp Thing show less than two months after it premiered, so lord only knows how far this movie will get.
Lanterns:
The Green Lantern franchise is tricky — so tricky that WB canceled a planned show just last year! First of all, there are ten, count 'em, ten Earth-based Lanterns to choose from when picking a protagonist, and Lantern fans have historically been extremely not normal about their faves. Second, do you tell a regular superhero movie, or a space opera? The 2011 film starring Ryan Reynolds tried to have it both ways, and failed miserably. Gunn and Safran have decided to eschew both approaches, and instead are going for something closer to…True Detective? Uh, okay. Pairing up Hal Jordan and John Stewart as buddy cops is a smart move that will likely quiet most of the arguments over Which Green Lantern Deserves A Movie, but this premise seems to imply that Hal Jordan has a brain, and I've been laughing about that since I first read the announcement.
Creature Commandos:
And for the ultimate in bonkers, we have this team, featuring Universal movie-style monsters — a Frankenstein! a vampire! a werewolf! a gorgon! — joining the military and going on secret missions. It's the kind of gleefully silly concept comics do best, and translating it to animation is inspired. Way to think outside the box on this one, Gunn and Safran.
Which of these are you most excited about? Or will DC quietly cancel 80% of them, then wipe the slate clean again three years from now with another grand plan? Let us know your thoughts on social media!