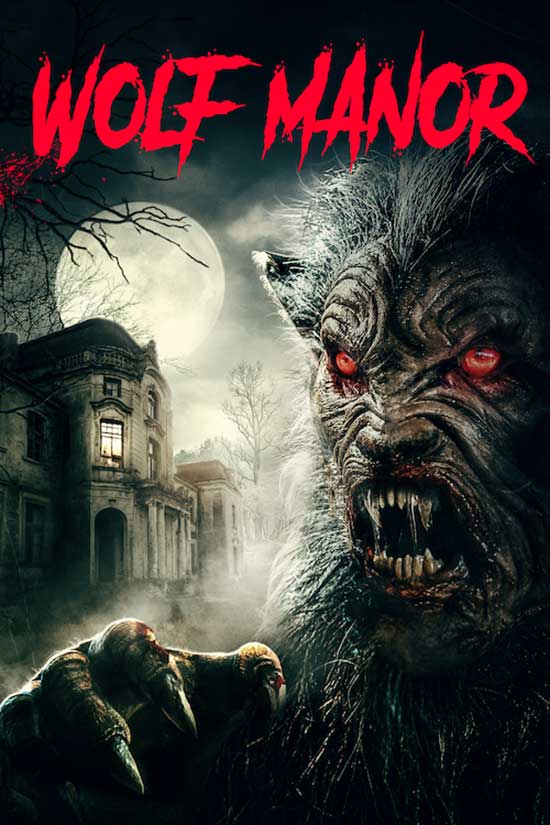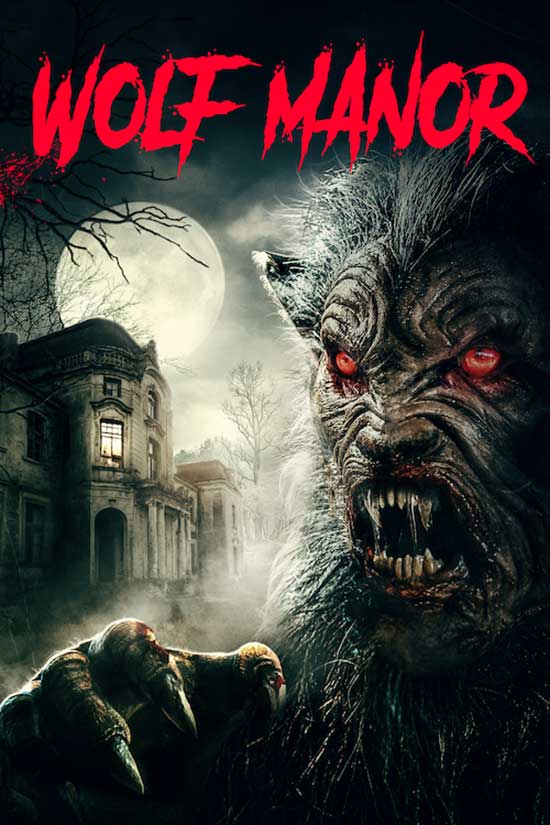 FIRST LOOK AT POSTER AND TRAILER FOR BRITISH HORROR
Lightbulb Film Distribution is delighted to share the poster and trailer for new British werewolf film, Wolf Manor.
The feature had its world premiere at FrightFest earlier this year, prior to recent screenings at Mayhem Film Festival and Abertoir Horror Festival. The film also recently played as part of the BFI's Monsters and Movies programme.
Directed by Dominic Brunt and produced by Joanne Mitchell, the film was co-written by Joel Ferrari and Pete Wild. It stars James Fleet, John Henshaw, Jay Taylor and Thaila Zucchi.
During filming of a British, low-budget horror movie, the cast and crew begin disappearing. As the full moon rises, the nightmare begins, and the werewolf strikes.
"What drew us to Wolf Manor is that it's a thoroughly entertaining ride, which doesn't take itself too seriously. The production team and cast have clearly had a lot of fun making this gory, creature feature and the end result is something very special. We are very much looking forward to releasing Wolf Manor to UK & Ireland audiences in January 2023." commented Lightbulb Film Distribution's Commercial Director, Matthew Kreuzer.
Read The Full Article Here