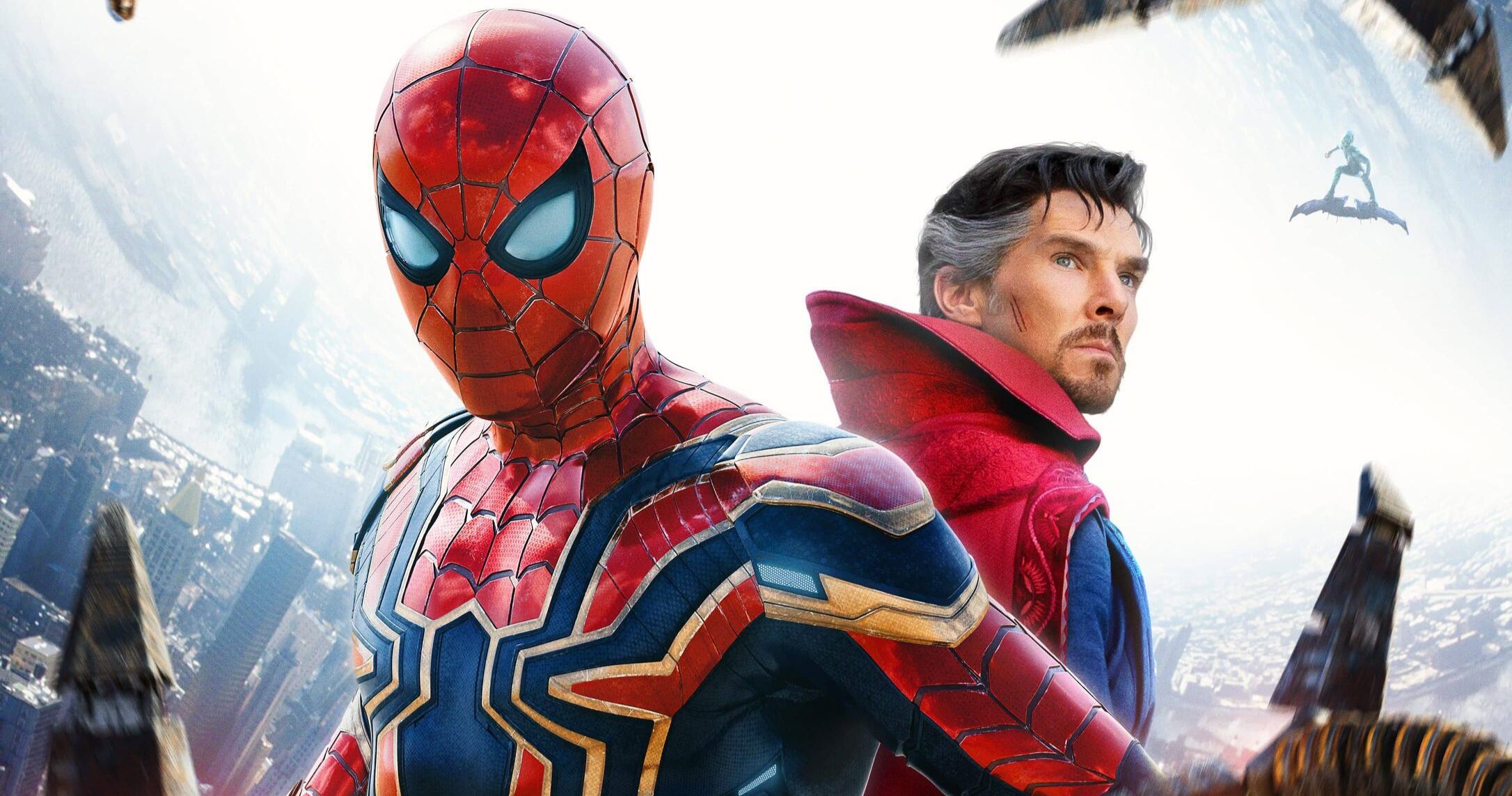 Spider-Man: No Way Home suffered constant rewrites due to not knowing who exactly would make an appearance. Could it be thanks to Tobey Maguire and Andrew Garfield?
In a new interview, Spider-Man: No Way Home lead Tom Holland has offered some insight into the manic way that the MCU outing was developed, revealing that the movie's script was undergoing constant rewrites, even while filming. According to the actor, it took some time before all of the actors were confirmed to be involved, and, even when cameras started rolling, some of them still had not yet signed on.
"Some people were trying to figure out whether they wanted to do it, and we needed all of them or none."
As the recent trailers have now demonstrated, Spider-Man: No Way Home will pick up after Peter Parker's identity as Spider-Man has been exposed, leading to the teen requesting the help of Doctor Strange. Unfortunately, things quickly go wrong, breaking open the multiverse and allowing supervillains from alternate realities who have previously fought a Spider-Man to arrive in the Marvel Cinematic Universe. This will include several actors from Spider-Man franchises past, including Willem Dafoe as Norman Osborn/Green Goblin, Alfred Molina as Otto Octavius/Doctor Octopus, Thomas Haden Church as Flint Marko/Sandman, Rhys Ifans as Curt Connors/Lizard, and Jamie Foxx as Max Dillon/Electro, with these actors' involvement no doubt being the all-or-none element of the script.
MOVIEWEB VIDEO OF THE DAY
Holland goes on to reveal that the decision to release Spider-Man: No Way Home before Doctor Strange in the Multiverse of Madness even required changes to the plot, something which led to much confusion on set. "You could ask the director, 'What happens in act three?'" Holland said, "And his response would be, 'I'm still trying to figure it out.'" This caused some "crazy" issues during the epic final battle, Holland continued.
"I kept stopping and being like, 'I'm so sorry, I just don't believe what I'm saying. We sat down, we went through it, and we came up with a new idea. When we pitched it to the writers, they rewrote it, and it works great."
So, the question remains, how much of these issues were caused by the attempt to bring back both Tobey Maguire and Andrew Garfield as their respective alternate Spider-Men? While Holland has been batting away these suggestions left and right for some time now, most recently saying that "No one believes me, but they're not in the film," thanks to some suspicious editing in the most trailer (along with various other pieces of evidence) it's pretty clear that they will make an appearance at some point, most likely during the finale. Won't they…? Surely…?
The potential involvement of both Maguire and Garfield would have had huge ramifications on the direction of Spider-Man: No Way Home, with the multiversal madness and how it concludes in the Spidey outing bleeding into Doctor Strange 2. That proves it then, right? Yes, they're in it. Aren't they?
Directed by Jon Watts and written by Chris McKenna and Erik Sommers, Spider-Man: No Way Home stars Tom Holland, Zendaya, Benedict Cumberbatch, Jacob Batalon, Jon Favreau, Marisa Tomei, J. B. Smoove, and Benedict Wong. Spider-Man: No Way Home is scheduled to be released in the United States on December 17, 2021, as part of Phase Four of the MCU. This comes to us courtesy of GQ.
Review: Louis C.K. New Stand Up Special Sorry
Louis C.K. continues to shock and offend years after his scandal, this time in funnier and more interesting ways than he has in years.
Read Next
About The Author

Jonathan Fuge (2804 Articles Published)
Film Fanatic. Movie Maniac. Asserting his opinion wherever he goes, whether it is warranted or not. Writing for www.movieweb.com since 2019.