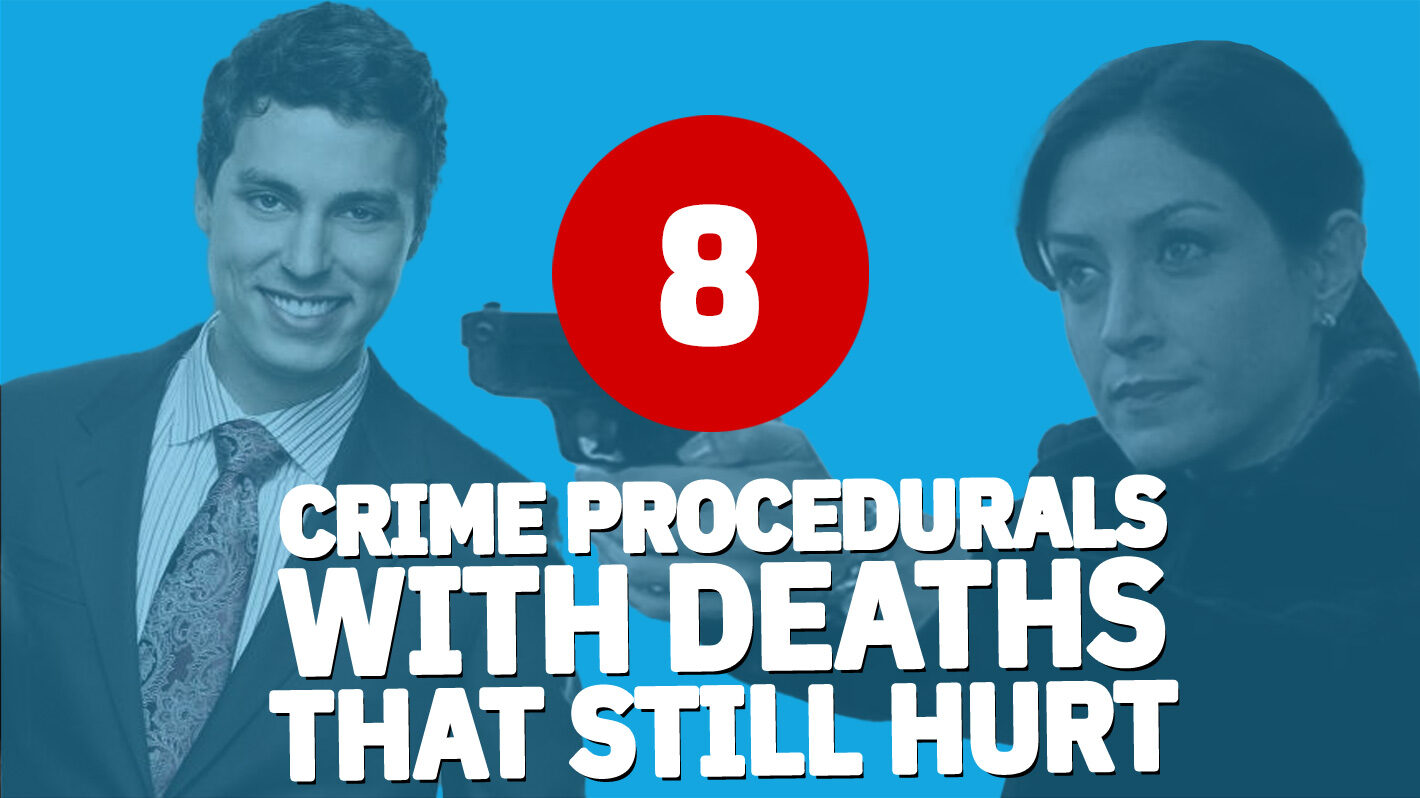 Watching a crime procedural means having to accept that chances are, a character you've fallen in love with could very well be killed off. After all, these are characters in a dangerous line of work. But that doesn't make it any easier — in the initial watch, rewatch, or even just remembering who a team has lost.
Whether we're talking about characters who sacrificed themselves for others (Flashpoint), we knew were leaving but not how (FBI: Most Wanted), or were initially wary of as a new addition but loved by the time we had to say goodbye (Bones), these deaths, even years later, still hurt.
Scroll down as we take a look at the crime procedural deaths we just can't forget.