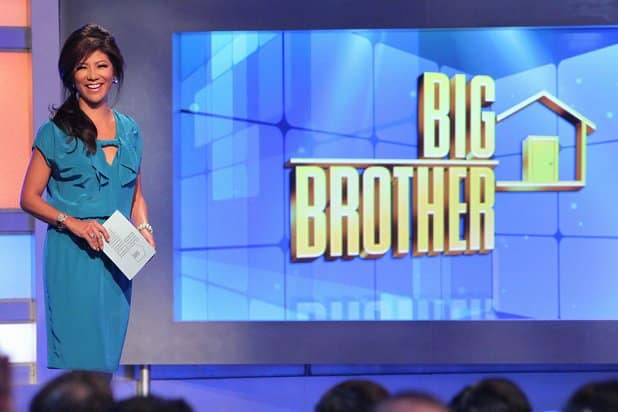 Fans have been singing hits from the Spice Girls since the iconic girl group formed in the early 1990s.
Melanie C is set to appear on the upcoming season premiere of Celebrity Name That Tune, airing Tuesday, September 19, at 8 p.m.
TV Fanatic scored an exclusive clip from the premiere, which finds her opening up about some of the band's biggest fans.
"We have some incredible fans, like Billie Eilish… Adele," Melanie shares, before sharing a story about how Adele attended a Spice Girls concert and put on quite the show.
"Adele actually came to our last show at Wembley Stadium in 2019."
"She came with a bunch of friends. We all went backstage, where she got all her friends together and sang Spice Girls songs to us."
The story gets a strong response from hosts Randy Jackson and Jane Krakowski and the show's passionate audience.
"That's cool, that's amazing," Jackson says while clapping.
Melanie appears alongside Darren Criss. The Glee alum is living for the story based on his reaction.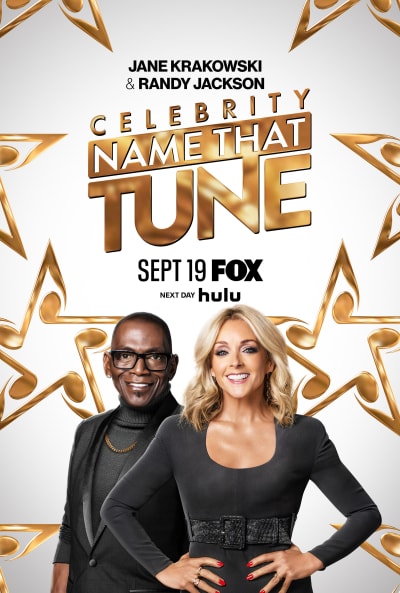 We wish they shared a video of her performing Spice Girls tracks because we're sure it would have gone down a treat.
Better yet, maybe we'll get a collaboration between the band and the singer.
How cool would that be?
Check out the clip below.
"Celebrity Name That Tune returns for an all-celebrity edition with games that will test the musical knowledge of athletes, musicians, actors, TV personalities, comedians and Olympians all playing for their favorite charities with a chance to win over $150,000." the logline from FOX about the new season teases.
The series has excelled with its guests throughout the years, and if the TV clip is the shape of things to come, we're in for another excellent season.
What are your thoughts on the first footage?
Hit the comments.
Paul Dailly is the Associate Editor for TV Fanatic. Follow him on Twitter.