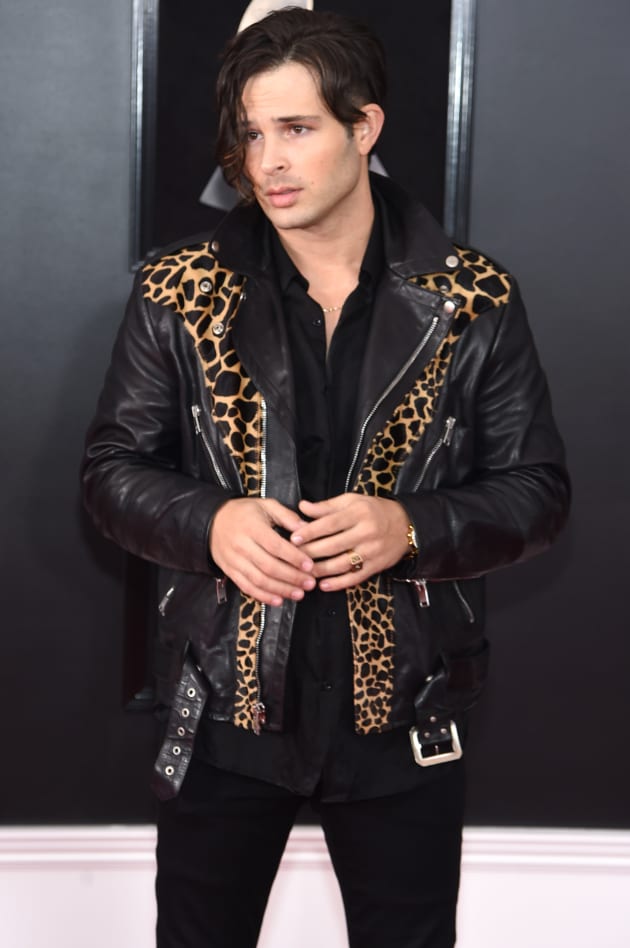 A Days of Our Lives alum has passed away, and he was young, too.
Variety Magazine reports that Cody Longo was found dead in his Austin, Texas, home on February 10. Longo was only 34 years old.
He last worked on Days of Our Lives in 2011, when he played a young version of Nicholas Alamain, the beloved nephew of popular villainess Vivian Alamain.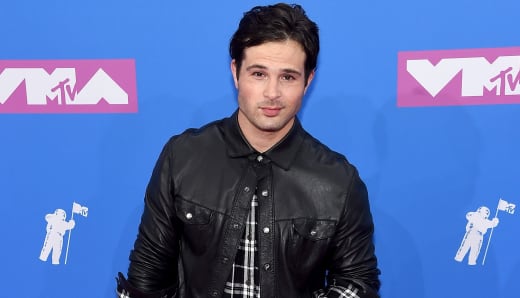 Longo has not been seen on canvas since 2011 and only appeared on Days of Our Lives for eight days, so some fans may not recall his appearances on the soap. Nevertheless, it is one of his most famous roles.
Nicholas was a popular and interesting character; he was Vivian's nephew but had been raised as her son for part of his life. She was so determined to retain custody of him that she threw his biological mother off a rooftop.
While most of Salem had issues with Vivian, Nicholas was always close to her. Longo's version of the character was unusual in that Nicholas had been de-aged after he had been rapidly aged several years earlier. In addition, Longo's version of Nicholas was the last one seen on canvas; Nicholas has not been mentioned since 2011.
Longo's version of Nicholas returned to Salem for several months in 2011 to visit his biological mother, Carly Manning, who was in rehab at the time. Previously, an older Nicholas had fallen in love with Kate Roberts, Vivian's worst enemy; this was never addressed once Nicholas had been de-aged.
Although Nicholas has not been seen or heard from in years, Days of Our Lives has recently brought back other long-missing characters. With Vivian's son, Stefan, recently resurrected, it would have been a perfect opportunity for Longo to return as Nicholas.
Sadly, that didn't happen before the actor's untimely death.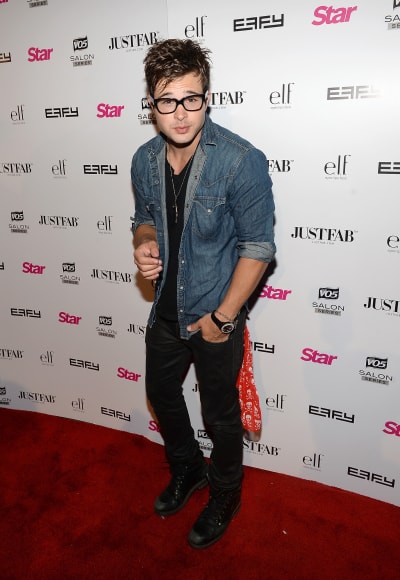 In addition to the eight episodes of Days of Our Lives that Longo filmed in 2011, viewers might recognize him from both CSI and CSI: New York. He appeared on both shows in 2011. On CSI, he played the boyfriend of a victim, while on CSI: New York, he played Jo Danville's son for two episodes.
Longo also appeared in 78 episodes of the show Hollywood Heights as Eddie Duran, which established his status as a teen heartthrob.
He was known before that for his work on the 2009 reboot of Fame, which was a new version of the 1980s hit series. (Ironically, an actor from the original Fame, Billy Hufsey, went on to play Emilio Ramirez on Days of Our Lives in the late 1980s.)
He also had a recurring role on the ABC Family series Make it or Break It.
However, for many Days of Our Lives viewers, Longo will always be remembered as Nicholas Alamain.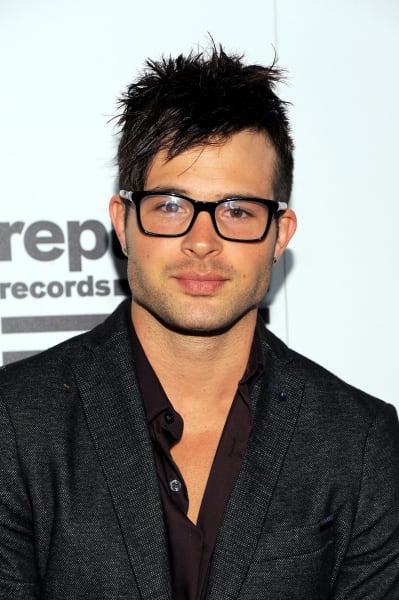 While Nicholas Alamain was a mostly-upstanding citizen (though he wasn't above doing Vivian's dirty work for her!), Longo had more demons than his alter ego;  he reportedly struggled with alcohol abuse throughout his adult life.
According to a family member, Longo had renewed his battle against alcoholism and had gone to rehab this past summer.
Unfortunately, that may not have been enough; although there is not yet an official cause of death, Longo's family believes that alcoholism is likely involved in his death.
Longo also faced other serious issues during his short life. In 2020, he was arrested for domestic assault. He also pleaded guilty to a misdemeanor assault charge in 2021 after being accused of sexually assaulting a nine-year-old girl.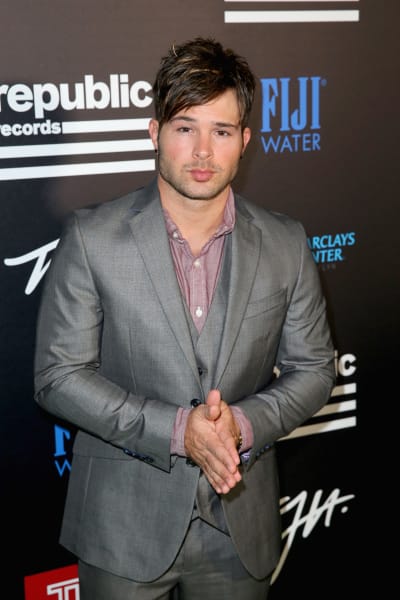 Despite these legal problems, Longo had recently expressed an interest in getting back into acting and was excited about taking the next step in his career, according to his long-time representative. Shortly before his death, he had worked on David Moreton's upcoming feature, Do You Want To Die in Indio?
Longo was also a musician; according to his representative's statement, he had taken time away from acting to pursue his music and spend time with family in Nashville.
Longo's death was discovered early on the afternoon of February 10, when his wife, Stephanie, became concerned that she couldn't reach Longo by phone.
Stephanie asked the police to check on Longo; upon arrival at his home, he did not answer a knock on the door. When the police kicked down the door and entered the house to do a welfare check, they found Longo dead in his bed.
If the actor's young age wasn't tragic enough, he also left behind three young children, the youngest of which is only a year old.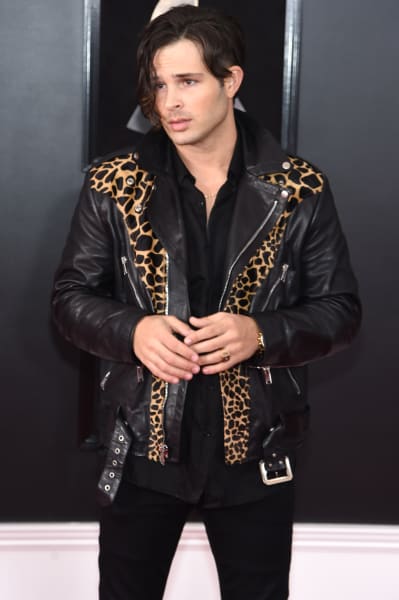 May Longo rest in peace, especially after what sounds like a difficult battle with a serious mental health issue during his short life.
In the coming days, there may be more information about how and why Longo passed away. We hope that his family finds peace regardless of what they learn about their beloved father and husband's death.
Do you remember Cody Longo's version of Nicholas Alamain on Days of Our Lives? Or does one of his other performances stick out to you?
Hit the big, blue SHOW COMMENTS button and share your memories of Longo's performances in the comments below.
Jack Ori is a senior staff writer for TV Fanatic. His debut young adult novel, Reinventing Hannah, is available on Amazon. Follow him on Twitter.