When CBS renewed the bulk of its scripted slate earlier this year, fans of S.W.A.T. were left pondering whether the show was reaching the end of its run.
Executive Producer and former showrunner Shawn Ryan is setting the record straight about why the hit drama is awaiting word on its fate.
During an appearance on THR's TV's Top 5 Podcast to promote The Night Agent, Ryan shared that the network TV landscape has changed.
"Right now, it's up in the air whether S.W.A.T. will get picked up for a seventh season, and that has nothing to do with ratings," he shared.
"S.W.A.T. right now is the No. 3 show, I think, or tied for third, for CBS in the demo," Ryan added.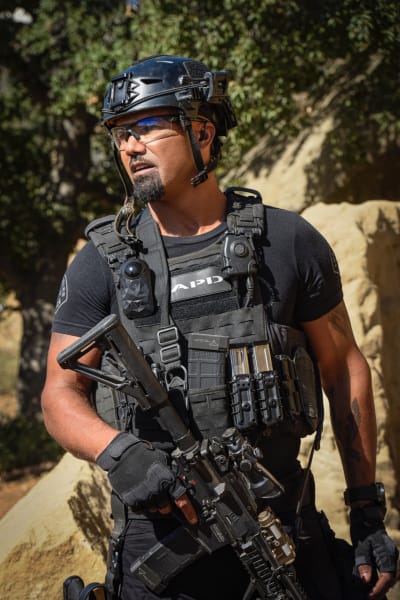 "There's no reason why the show shouldn't be picked up other than the economics of the business are changing, and CBS and Sony [Pictures Television] will or will not figure out a way to economically make a seventh season work."
S.W.A.T. has always been a decent performer for the network, even on Fridays.
It has been bounced around the schedule often and finds an audience wherever the network puts it, so it's a shame that the show could be in danger due to finding the sweet spot in the budget to keep the show alive.
It's a similar scenario with fellow CBS drama Blue Bloods.
Shortly after the news broke that the show missed an early renewal, Deadline reported that CBS was looking to increase the cost of the Tom Selleck-led procedural.
When shows get older, they get more expensive, but Deadline said at the time that the proposed cuts for Blue Bloods were extensive, which put the show's future in limbo.
A deal still has not been reached for that show, and as we've witnessed in the past, these negotiations can go down to the wire and don't always result in good news.
CBS canceled fellow Friday night drama Magnum P.I., last season, despite ratings on par with the other shows.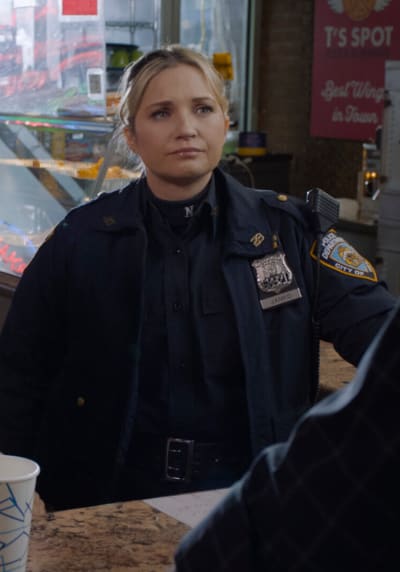 Admittedly, the network wanted to revamp the schedule for the night with Fire Country, so schedule real estate was in high demand.
Magnum P.I. rebounded with a 20-episode pickup on NBC but shows moving to new networks is no easy feat to pull off.
We probably won't get a definite answer about S.W.A.T.'s future for another month or two, but it's sad knowing the show is in danger.
What are your thoughts on the news?
Hit the comments.
Remember, you can watch S.W.A.T. online right here via TV Fanatic.
Paul Dailly is the Associate Editor for TV Fanatic. Follow him on Twitter.