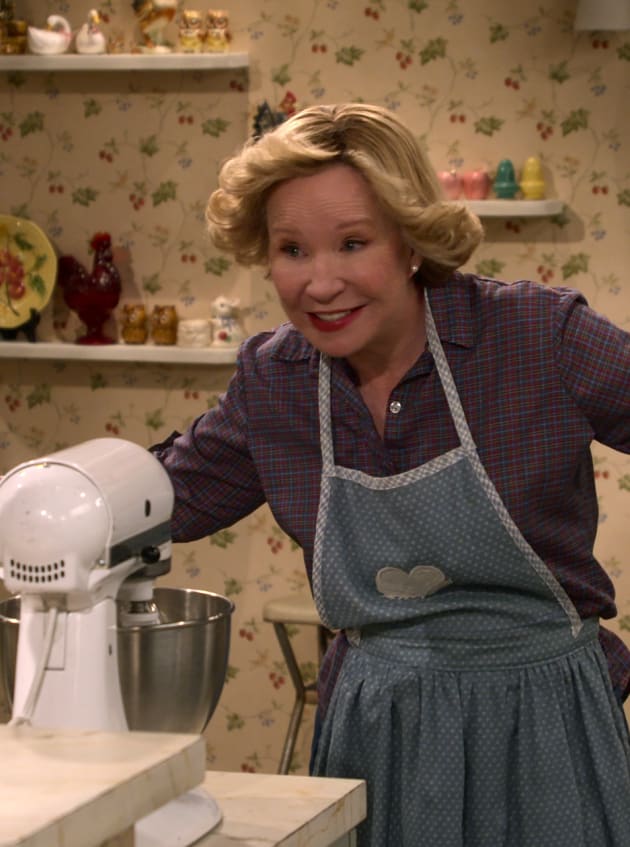 Netflix is keeping the 1990s alive.
The streaming service on Friday picked up a second season of That '90s Show.
That's not all — we're getting an expanded episode order.
That '90s Show Season 2 will consist of 16 episodes.
"All of us at That '90s Show were beyond excited by the warm, enthusiastic response to our first season. We can't wait to return to Point Place for another summer of laughs and surprises. Hello 1996!" said Gregg Mettler, Co-Creator/Showrunner/Executive Producer.
"We owe the fans, old and new, for taking the trip with us in the first season – and we can't wait to be there with them in the second season," added Lindsey Turner, Co-Creator & Executive Producer.
"We here in Point Place realize you have many options for entertainment and we're thrilled you chose us. We look forward to entertaining you for years to come. Buh-bye!" said Bonnie & Terry Turner, Co-Creators & Executive Producers.
"We're thrilled that the incredibly funny stories from Point Place, Wisconsin continue to resonate around the world, no matter the decade," added Tracey Pakosta, Netflix Vice President of Comedy Series.
That '90s Show stars Kurtwood Smith, Debra Jo Rupp, Callie Haverda, Ashley Aufderheide, Mace Coronel, Maxwell Donovan, Reyn Doi, and Sam Morelos.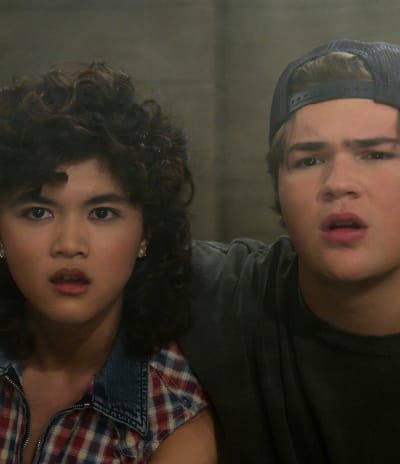 Original Topher Grace, Mila Kunis, Ashton Kutcher, Laura Prepon, Wilmer Valderrama, and Tommy Chong all reprised their roles on the new series as special guests.
Naturally, there will be questions about whether they could return for Season 2.
"It's 1995 and Leia Forman is desperate for some adventure in her life or at least a best friend who isn't her dad," the official logline reads.
"When she arrives in Point Place to visit her grandparents, Red and Kitty, Leia finds what she's looking for right next door when she meets the dynamic and rebellious Gwen."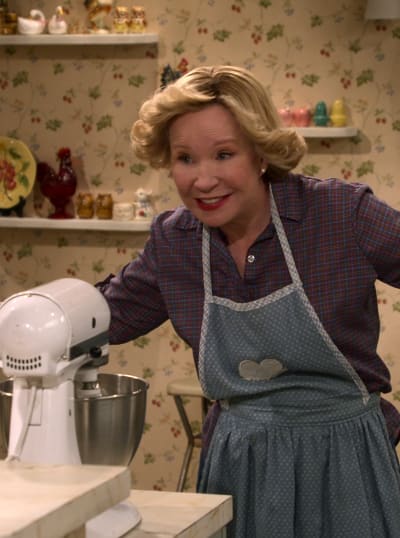 "With the help of Gwen's friends, including her lovable brother Nate, his smart, laser-focused girlfriend Nikki, the sarcastic and insightful Ozzie, and the charming Jay, Leia realizes adventure could happen there just like it did for her parents all those years ago."
"Excited to reinvent herself, she convinces her parents to let her stay for the summer."
"With a basement full of teens again, Kitty is happy the Forman house is now a home for a new generation and Red is, well…Red."
What are your thoughts on the renewal?
Hit the comments below.
Paul Dailly is the Associate Editor for TV Fanatic. Follow him on Twitter.