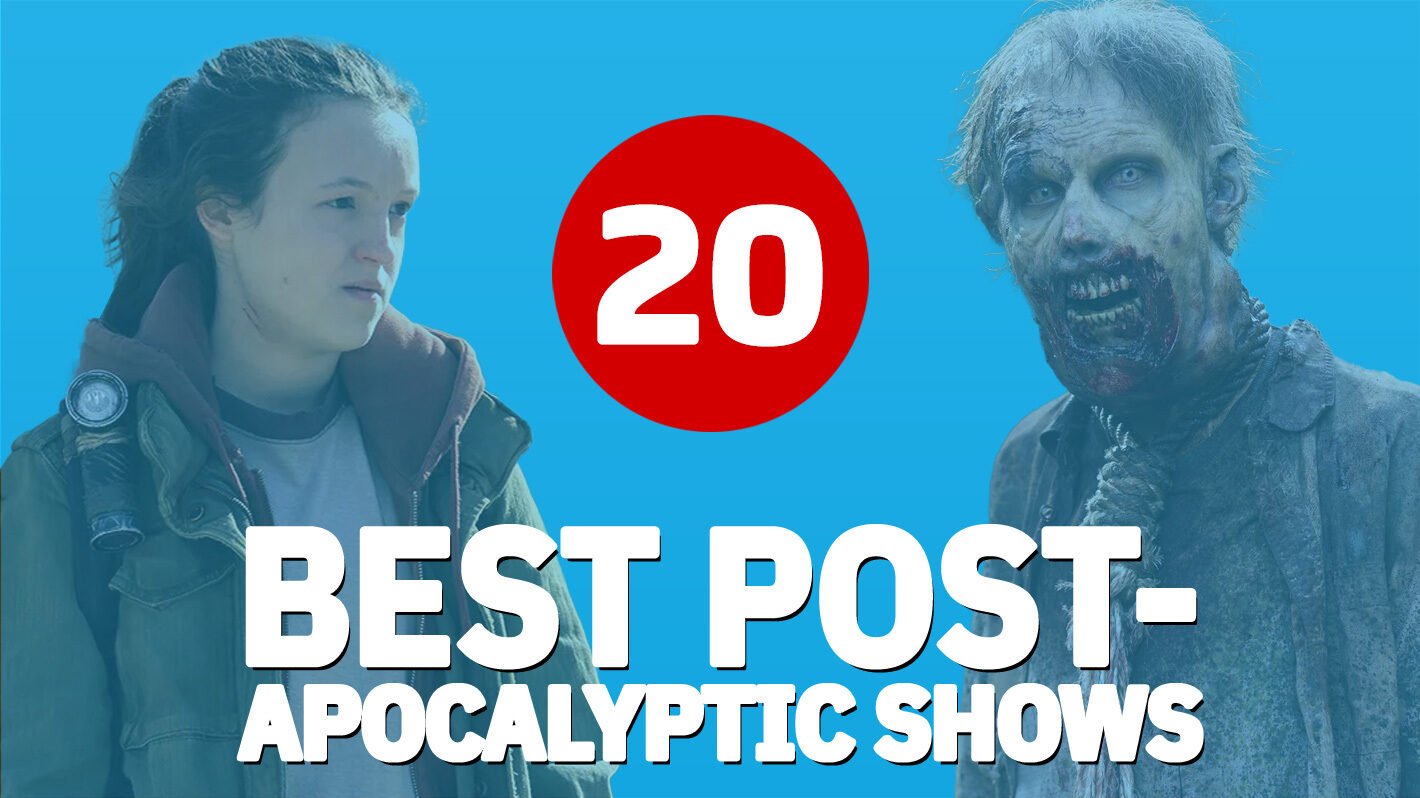 People have always been fascinated by the idea of the collapse of society and what would happen in the aftermath.
Post-apocalyptic TV shows have been a staple of television for decades, capturing our imagination with their depictions of a world after civilization has fallen. From the zombie-infested landscapes of The Walking Dead to the bleak, dystopian future of The Last of Us, post-apocalyptic TV shows have enthralled audiences with their tales of survival, hope, and despair. This list will rank 20 of the best post-apocalyptic TV shows of all time, including classics such as Fringe and modern favorites, including the TWD franchise and the most recent TLOU, hot off its critically acclaimed first season.
So sit back, grab some supplies, and prepare for a journey through the most exciting post-apocalyptic worlds ever created for the small screen.