The Bachelor star Greer Blitzer took to social media this week to apologize for past actions.
The 24-year-old medical sales rep opened up about comments she made defending Blackface several years ago.
"The journey to love is filled with lessons and these lessons are also made on our journey of growth," Blitzer, the recipient of the first impression rose on The Bachelor Season 27 Episode 1, wrote.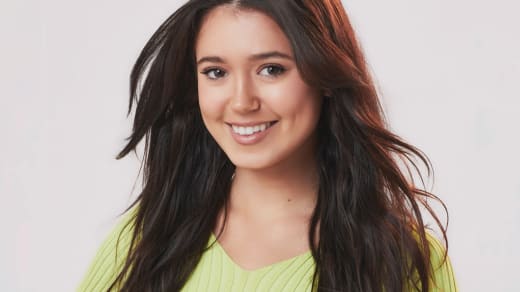 "In my past, I have made some uneducated, ignorant and frankly, wrong comments on my social media accounts," she wrote in Instagram Stories.
"In particular, I used misguided arguments on Twitter to defend a student who dressed in Blackface as Tupac for Halloween."
"I am deeply sorry to those I have hurt, especially those within the Black community, not because these screenshots have resurfaced, but because I ever shared these harmful opinions at all," she continued.
"Time and age do not excuse my actions, but this is not a reflection of who I am today."
In September, a Reddit user shared screenshots that showed alleged images of tweets from the Bachelor star supporting a teenager who was being called out for wearing Blackface at a party.
"The students involved didn't even know what black face was so my point exactly. It wasn't an intentional racist act," Blitzer allegedly wrote on Twitter at the time.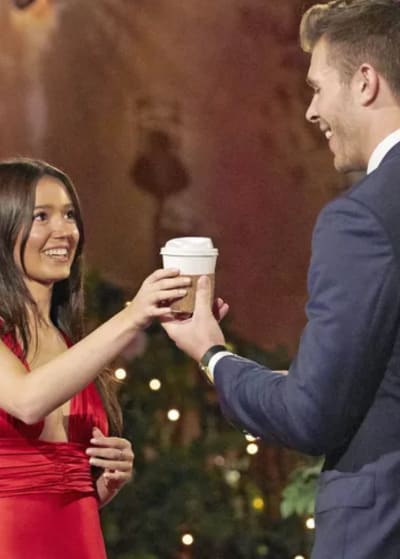 "This previous incident was dumb not racist? She did not paint herself black because she felt superior to black ppl," reads another alleged tweet.
"Putting white powder on your face isn't okay either. That didn't make the news did it? I apologize if this offended you but you must understand it was not initially supposed to be perceived that way at all."
Greer's first appearance on The Bachelor on Monday night on ABC.
The episode found Zach Shallcross handing Greer the first impression rose.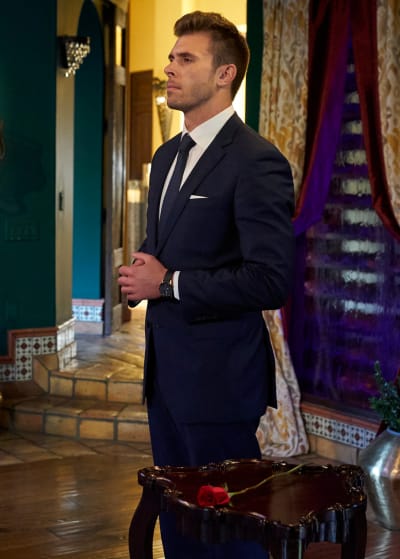 As a result, there's a good chance Greer will appear for a big part of the season.
Shallcross has yet to comment on the situation.
The series continues Mondays at 8 p.m. on ABC.
Paul Dailly is the Associate Editor for TV Fanatic. Follow him on Twitter.