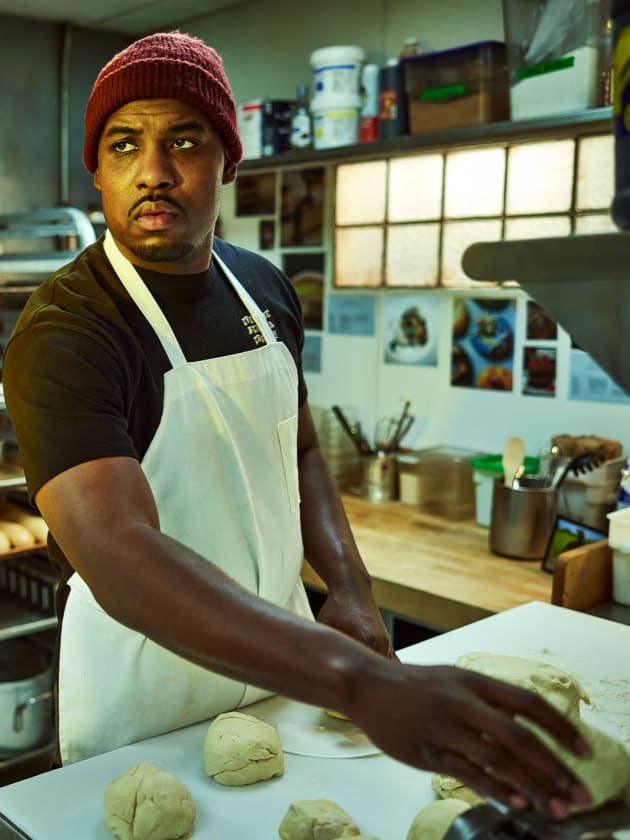 Are you ready for another helping of The Bear?
FX announced Monday that the critically acclaimed, award-winning hit series is set to premiere its hotly-anticipated second season Thursday, June 22, exclusively on Hulu.
While many networks are shifting to weekly releases due to the ongoing Hollywood writers strike, The Bear will be serving up its entire second season on day one.
Pretty cool, right?
Some shows benefit from the weekly release to keep the momentum going, but it's hard to imagine people not wanting to devour every episode in one sitting.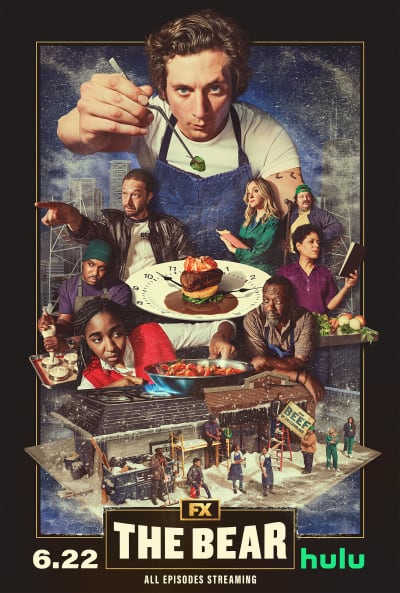 What's more, The Bear Season 2 will consist of 10 episodes. 
The series will be available on Star+ in Latin America and Disney+ in all other territories at a later date.
The Bear Season 2 follows Carmen "Carmy" Berzatto (Jeremy Allen White), Sydney Adamu (Ayo Edebiri) and Richard "Richie" Jerimovich (Ebon Moss-Bachrach) as they work to transform their grimy sandwich joint into a next-level spot.
As they strip the restaurant down to its bones, the crew undertakes transformational journeys of their own, each forced to confront the past and reckon with who they want to be in the future.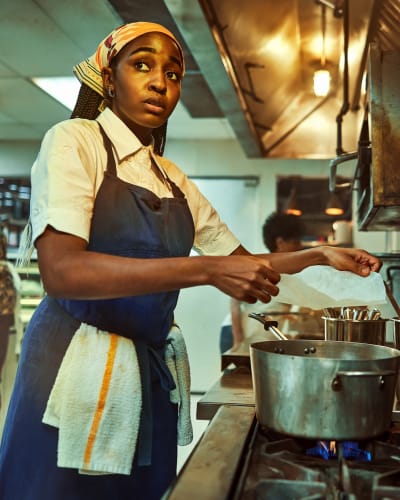 Of course, it turns out the only thing harder than running a restaurant is opening a new one, and the team must juggle the insane bureaucracy of permits and contractors with the beauty and creative agony of menu planning.
The transition brings a newfound focus on hospitality as well. As the entire staff is forced to come together in new ways, pushing the boundaries of their abilities and relationships, they also learn what it means to be in service, both to diners and each other.
In addition to White, Edebiri and Moss-Bachrach, the half-hour series also stars Abby Elliott, Lionel Boyce, Liza Colón-Zayas and Matty Matheson, with Edwin Lee Gibson, Oliver Platt, and newcomer Molly Gordon in recurring roles.
The series also racked up numerous awards in its first season, including being honored as an AFI TV Program of the Year and a WGA Award, PGA Award, Film Independent Spirit Award, American Cinema Editors Award, and ACE Eddie Award.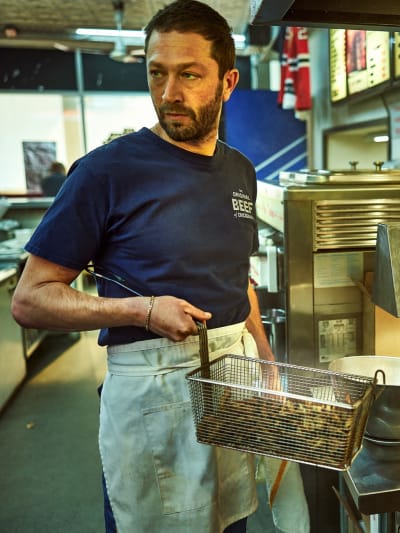 Jeremy Allen White also won the comedy acting award from the Golden Globes, SAG Awards and Critics Choice Awards.
FX's The Bear was created by Christopher Storer (Ramy, Eighth Grade), who acts as executive producer alongside Joanna Calo (BoJack Horseman, Undone), Hiro Murai (Atlanta, Station Eleven) of Super Frog, Josh Senior and Matty Matheson, with Tyson Bidner (Ramy) serving as producer.
FX Productions produce the series.
What are your thoughts on the premiere date?
Are you ready for more?
Hit the comments.
Paul Dailly is the Associate Editor for TV Fanatic. Follow him on Twitter.